Sister Act 2 – Oh Happy Day
Oh Happy Day
is choice you make every day. What happens in your day and in your life depends on that choice.
Attitude is everything. Your attitude determines your altitude. My daily mantra is going to be "O Happy Day." What about you?
Yesterday was my Sabbath.and an extraordinary one at that. I made up my mind before the day started that I would keep this day holy and let it be a day of rest for me. And wow did God honor that.
My wife Julia was in Richmond Virginia competing in her first Xterra triathlon of the year along with Andrea Rodman.
My church, Soul Purpose Church (SPC), began the "One Church" experiment in which we combined worship services with Community Christian Church for the very first time. I was so blessed to see the UNITY that only God could have created. It's from a place of unity that God commands His blessing.
Psalm 133:1-3 – Behold, how good and how pleasant it is For brethren to dwell together in unity! It is like the precious oil upon the head, Running down on the beard, The beard of Aaron, Running down on the edge of his garments. It is like the dew of Hermon, Descending upon the mountains of Zion; For there the LORD commanded the blessing – Life forevermore.
Driving back home from Soul Purpose Church, I nearly fell asleep at the wheel because I was so tired. When I did get home, I laid down for a 90 minute nap and then took our dog Maui for a walk.
Then something really special happened. I got prompted to read the chapter by Kathleen Gage in Marnie Perherson's book "Trust Your Heart: Transform Your Ideas Into Income." That book has nineteen inspiring stories of trusting your heart and creating your dream business.
Kathleen is an extraordinary lady, the founder of The Street Smarts Marketer. The title of the chapter that she wrote is "Trusting Intuition When The Journey Changes."
Kathleen summarizes the life lessons she has learned on her business journey with 7 words – intuition, trust, compassion, acceptance, forgiveness, gratitude, and rewards.
Regarding gratitude, Kathleen wrote:
"This is the one lesson I absolutely love. You could even say I'm grateful for the lesson of gratitude. When we are in the space of gratitude, magical experiences seem to appear out of nowhere. It's not so much that the experiences magically appear, it's a matter of being open and receptive to possibility.
The truest test of gratitude is to feel it, no matter what the outward circumstances. The more we express our gratitude, the more we have to be grateful for… In reality, gratitude is an inside job. And … it's contagious."
When Julia got back home from Richmond around 5:30 pm, I made her dinner, including steak, rice, and a nice salad.
Oh Happy Day

So what? Now what about O Happy Day?
Well, 8 pm rolled around and I still hadn't written my weekly Sunday Inspiration to go out to my list of a few thousand people. So finally I went to my home office and began typing my message using the handout from the sermon at SPC.
Just before publishing that message titled "Sunday Inspiration: Four Keys to Enjoying People", I was prompted to search for a YouTube video using "Philippians 1". That led me to the inspiring song "He who began a good work in you" by Steve Green using Philippians 1:6.
When that video finished playing, a Youtube video on the right grabbed my attention because it had 25 million views. After watching the inspiring video "Sister Act 2 – Oh Happy Day," I watched several more inspiring YouTube videos from Sister Act and was prompted to write daily messages this week using those.
So here is the featured Oh Happy Day video of the day that inspired me to write this message to inspire you!
Sister Act 2 – Oh Happy Day
Prayer Power
Abba, Father, today I choose Oh Happy Day. I choose life. I choose joy. I choose to be a blessing to You to be a light of inspiration to people you put in my path.
Blessings to choose for this to be a happy day regardless of your circumstances!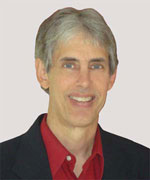 Joseph
Joseph Peck, M.D.
The Time Doctor
Empowering Dreams
Author, I Was Busy, Now I'm Not
www.empower2000.com
Connect – BE Blessed To Be A Blessing
LinkedIn: http://linkedin.com/in/thejournalguy
Facebook: http://facebook.com/thejournalguy
Twitter: http://twitter.com/thejournalguy

SHARE YOUR VICTORIES below!
It is easy, fun, and will inspire others.
There is tremendous power in a testimony. "And they overcame him (the devil) by the blood of the Lamb and by the word of their testimony." – Revelations 12:11
Caring/Sharing
Poem by Hugh Traulsen
If you dare to care, then share!
If you share, pay heed!!
God will reward every good deed!!!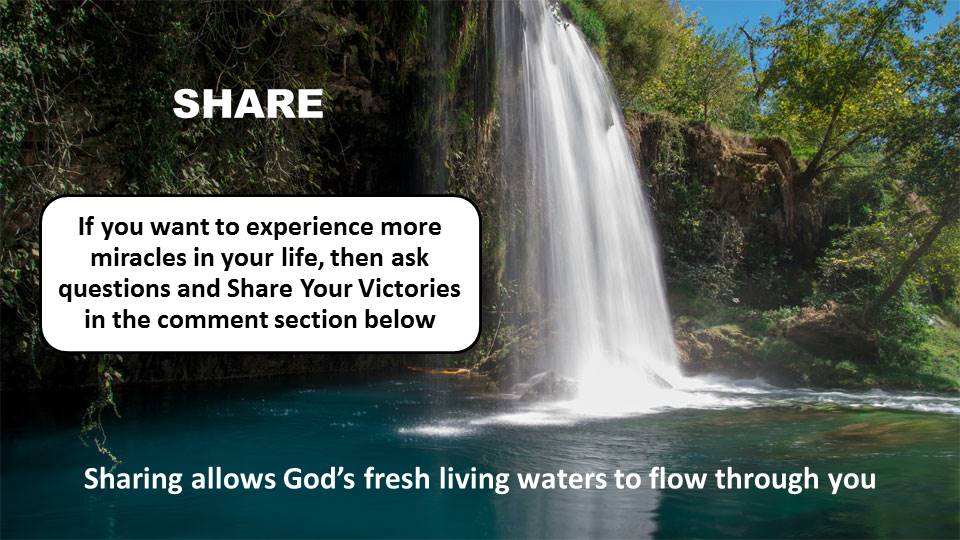 Join the conversation! Share your comments and feedback below about Oh Happy Day.