Sunday Inspiration: Four Keys to Enjoying People
What are Four Keys to Enjoying People?

Today at Soul Purpose Church we began a teaching series called "Summer of Joy" in which we are using the book of Philippians. And the first message in this series was titled "Four Keys to Enjoying People."
In Philippians 1:3, Paul shares this profound statement, "I thank my God upon every remembrance of you." Just think how hard that would be to do with anyone in your life, including those you love the most, let alone everyone.
So what are the "Four Keys to Enjoying People" that Paul taught in the opening chapter of this book of the Bible?
1) Be grateful for the good in people!
Philippians 1:3 – I thank my God upon every remembrance of you.
Lesson #1: Remember the best. Forget the rest!
2) Practice positive praying
Php 1:4 – always in every prayer of mine making request for you all with joy,
Lesson #2: The quickest way to change a relationship from bad to good is to start thanking God in prayer for people.
What should you pray for others? Pray they will …
a) Grow in love (Php 1:9)
b) Make wise choices (Php 1:10a)
c) Do the right thing (Php 1:10b)
d) Accomplish great things for God's glory (Php 1:11)
Php 1:9-11 And this I pray, that your love may abound still more and more in knowledge and all discernment, that you may approve the things that are excellent, that you may be sincere and without offense till the day of Christ, being filled with the fruits of righteousness which are by Jesus Christ, to the glory and praise of God.
3) Be patient with people's progress! This is hard.
Php 1:6 being confident of this very thing, that He who has begun a good work in you will complete it until the day of Jesus Christ;
Lesson #3: We judge people by far they have far they have to go instead of how far they have come.
4) Love people from the heart!
Php 1:7-8 – just as it is right for me to think this of you all, because I have you in my heart, inasmuch as both in my chains and in the defense and confirmation of the gospel, you all are partakers with me of grace. For God is my witness, how greatly I long for you all with the affection of Jesus Christ.
Lesson #4: The secret of enjoying the people in my life is to be filled with God's love!
Four Keys to Enjoying People
Try to understand people, not fix them!
He who began a good work in you – Steve Green (With Lyrics) Philippians 1:6

Blessings to apply these Four Keys to Enjoying People!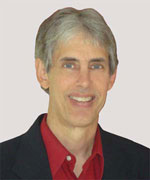 Joseph
Joseph Peck, M.D.
The Time Doctor
Empowering Dreams
Author, I Was Busy, Now I'm Not
www.empower2000.com
Connect – BE Blessed To Be A Blessing
LinkedIn: http://linkedin.com/in/thejournalguy
Facebook: http://facebook.com/thejournalguy
Twitter: http://twitter.com/thejournalguy

SHARE YOUR VICTORIES below!
It is easy, fun, and will inspire others.
There is tremendous power in a testimony. "And they overcame him (the devil) by the blood of the Lamb and by the word of their testimony." – Revelations 12:11
Caring/Sharing
Poem by Hugh Traulsen
If you dare to care, then share!
If you share, pay heed!!
God will reward every good deed!!!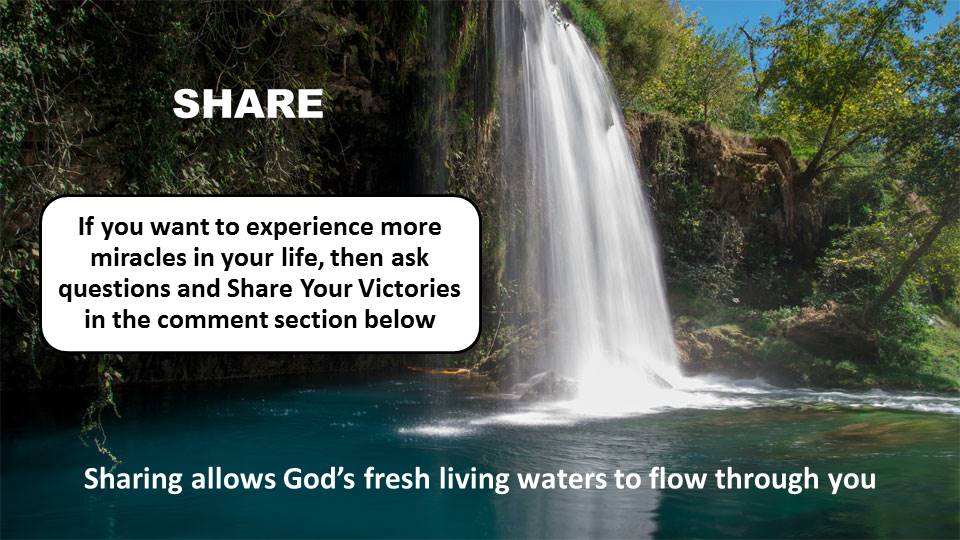 Join the conversation. Share your comments and feedback below regarding Four Keys to Enjoying People.