Day #7 of 30 Days to Breakthrough – Leaving A Rich Legacy Through Journaling
Welcome to Day #7 of your "30 Days To Breakthrough" journey.
Today is the last day of the 7 days series about Stewarding Your Time. Tomorrow we begin our second 7-day series about Stewarding Your Talent.
Here is a summary of what we covered this week:
Day 1 – Redeeming The Time
Day 2 – Slowing down
Day 3 – The importance of HABITS
Day 4 – PRIORITIES
Day 5 – Clear written GOALS
Day 6 – Benefits of keeping a journal
Day 7 – Leaving a rich legacy through journaling
Before we move on to today's topic, I'd like you to write down the most important life lesson you learned this week.
QUOTE
"Keeping a journal is one of the three treasures to leave behind for the next generation." – Jim Rohn
LESSON
On Monday January 4, 2010, I received an email titled "Jim Rohn Newsletter – Keeping a Journal." As an avid journaler, that title caught my attention. But what Jim wrote in that message really hit home.
Jim Rohn, known as "America's Foremost Business Philosopher," wrote "If you're serious about becoming a wealthy, powerful, sophisticated, healthy, influential, cultured, and unique individual, keep a journal. Don't trust your memory. When you listen to something valuable, write it down. When you come across something important, write it down."
He went on to say that keeping a journal is one of the three treasures to leave behind for the next generation. The other two are your pictures and your library – books, CD's etc that taught you, that instructed you, that helped you defend your ideals. It helped you develop a philosophy. It helped you become wealthy, powerful, healthy, sophisticated and unique.
QUESTION (write down what comes to your heart)
Lord, how will journaling help me be leave a great legacy?
LINK (to valuable resource)
Keeping a Journal is One of the Three Treasures to Leave Behind
PRAYER
Heavenly Father, journaling is the key for people to unlock their dreams. Remove the veil for those who read this message to understand and take hold of this revelation. In Jesus name, I pray. Amen.
Blessings to leaving a rich legacy through journaling!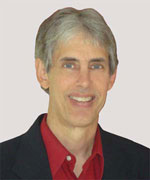 Joseph
Joseph Peck, M.D.
The Time Doctor
Empowering Dreams
Author, I Was Busy, Now I'm Not
www.empower2000.com
Connect – BE Blessed To Be A Blessing
LinkedIn: http://linkedin.com/in/thejournalguy
Facebook: http://facebook.com/thejournalguy
Twitter: http://twitter.com/thejournalguy

SHARE YOUR VICTORIES below!
It is easy, fun, and will inspire others.
There is tremendous power in a testimony. "And they overcame him (the devil) by the blood of the Lamb and by the word of their testimony." – Revelations 12:11
Caring/Sharing
Poem by Hugh Traulsen
If you dare to care, then share!
If you share, pay heed!!
God will reward every good deed!!!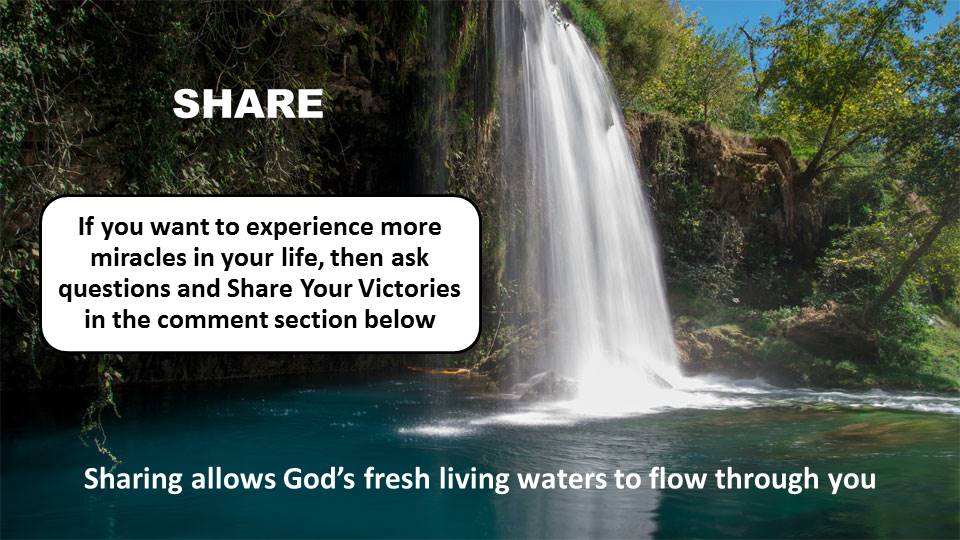 UNCOMMON Journaling is the key
to unlock YOUR dreams!