#YDB: What are MIT's and how will they benefit you?
"Our lives are better when we simplify them, when we cut down on the noise and are able to enjoy the things we love." – Leo Babauta
"Peace I leave with you, My peace I give to you; not as the world gives do I give to you. Let not your heart be troubled, neither let it be afraid." (John 14:27)
How can writing down 3 MIT's each morning simplify your life?
On January 1, the first day of this new year and decade, I wrote a YDB devotional titled "The Power Of Less" referring to a book by Leo Babauta about simplifying your life. That book and another one that Leo wrote are having a profound impact on my life.
My keyword for life is SIMPLIFY, although sometimes when I look at my desk I question if that's aspirational or a true value.
Leo writes, "There has never before been an age in which we could get so much done so quickly. There also has never before been an age in which we were so overwhelmed with information and tasks, so overloaded with emails and things to read and watch, so stressed by the incredible demands of our lives."
"We are drinking from a fire hose of information, with no idea how to reduce the flow."
How do we find calm in the chaos? "What's the alternative to information and task overload? The solution lies in setting limits to how much we consume and do. It lies in making the most of our time by focusing on the most important things. It all comes down to making choices."
Our lives are better when we simplify them, when we cut down on the noise and are able to enjoy the things we love. Simplicity boils down to two steps: 1) Identify the essential, 2) Eliminate the rest.
One of the things that Leo talks about is purposing your day by identifying your MIT's – Most Important Tasks. Your MIT's are the tasks that you most want or need to get done today. In Leo's case, he identifies 3 MIT's each morning, and focuses on accomplishing those. At least one of those MIT's is related to one of his annual or life goals to keep his dream moving forward every day.
May Kay Ash, the founder of Mary Kay Cosmetics, attributed much of her success to setting 6 MIT's each day. About a month ago, I started writing down just 3 MIT's each day (like Leo) rather than 6. It's been my experience so far that this results in more focus, greater impact, more time to take care of my temple (body), and less stress.
I'd like you to share your comments about this below.
Why is it so important to redeem the time? 1) Time is not recoverable. 2) Time is our most valuable earthly possession.
Tomorrow evening I'm hosting a webinar with Rick and Carrie Grubbs, cofounders of Life Changing Seminars and Redeeming the Time Radio. Rick's motivational message has been presented over 1,500 times in 49 states and more than 20 foreign countries. It presents a serious challenge to every Christian to consider the brevity of life and the value of time. It gives practical ways to invest time in ways that will matter most in eternity.
When it comes to teaching about "Redeeming the Time," Rick might well be the leader in the world. I hope you can join us for this enlightening webinar.
CLICK HERE  to learn more about the "Redeeming the Time" webinar on Thursday Jan 21 at 8 pm EST.
Prayer Power
Heavenly Father, we praise You as the God of eternity and the God of order and simplicity. Forgive me LORD for trying to do more than I am able. Help me to remember that You are God and I am not. Teach me and those who read this message to simplify our lives, to identify the essential and eliminate the rest. Help us to be good stewards with our time. Thank You that Rick and Carrie Grubbs are generously donating their time to teach others how to redeem their time. May you bless everyone who watches or listens to their webinar. In Jesus name, I pray. Amen and hallelujah!
Blessings to simplify your life by applying the practice of choosing only a few MIT's each morning!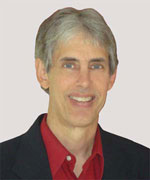 Joseph
Joseph Peck, M.D.
The Time Doctor
Empowering Dreams
Author, I Was Busy, Now I'm Not
www.empower2000.com
Connect – BE Blessed To Be A Blessing
LinkedIn: http://linkedin.com/in/thejournalguy
Facebook: http://facebook.com/thejournalguy
Twitter: http://twitter.com/thejournalguy

SHARE YOUR VICTORIES below!
It is easy, fun, and will inspire others.
There is tremendous power in a testimony. "And they overcame him (the devil) by the blood of the Lamb and by the word of their testimony." – Revelations 12:11
Caring/Sharing
Poem by Hugh Traulsen
If you dare to care, then share!
If you share, pay heed!!
God will reward every good deed!!!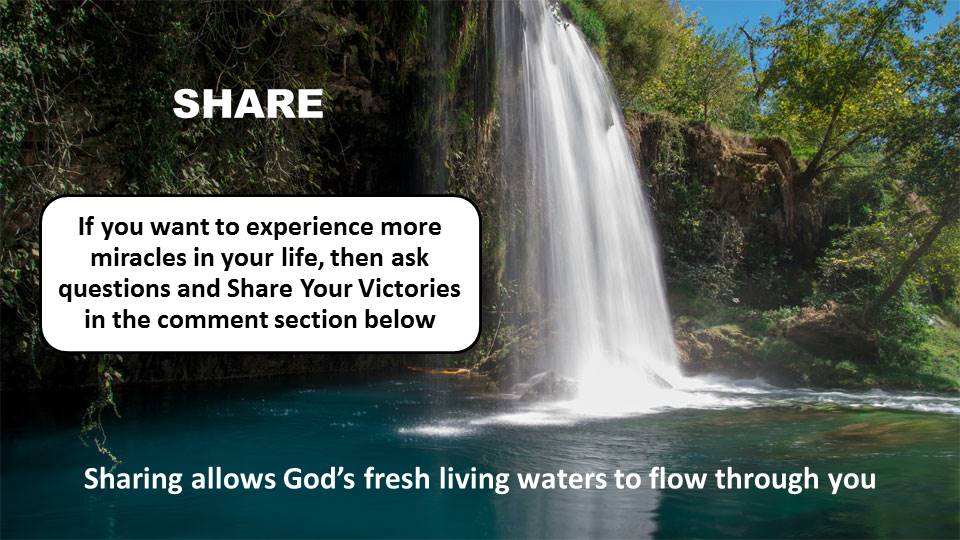 Blessings of the Day