"… where the Spirit of the Lord is, there is liberty." (2 Corinthians 3:17)
Today, communities throughout the United States celebrate Independence Day. We continue to be the longest on-going Constitutional Republic in the history of the world. Blessings such as these are not by chance or accidental. They are blessings of God.
On July 2, 1776, Congress voted to approve a complete separation from Great Britain. Two days afterwards – July 4th – the early draft of the Declaration of Independence was signed, albeit by only two individuals at that time: John Hancock, President of Congress, and Charles Thompson, Secretary of Congress. Four days later, on July 8, members of Congress took that document and read it aloud from the steps of Independence Hall, proclaiming it to the city of Philadelphia, after which the Liberty Bell was rung. The inscription around the top of that bell, Leviticus 25:10, was most appropriate for the occasion: "Proclaim liberty throughout the land and to all the inhabitants thereof."
To see the turmoil in other nations, their struggles and multiple revolutions, and yet to see the stability and blessings that we have here in America, we may ask how has this been achieved? What was the basis of American Independence? John Adams said "The general principles on which the Fathers achieved independence were the general principles of Christianity."
Is there a sin that has you in bondage?
Have you asked God for his help to set you free?
 
Prayer Power
~~~~~~~~~~~~~~~~~~~~~~~~~~~~~~~~~~~~~~~~~~
Father God, thank You for the freedoms we have in America. Thank You for the freedom that we have in Christ. May we "Stand fast therefore in the liberty by which Christ has made us free, and not be entangled again with a yoke of bondage." (Galations 5:1) Bless the choices we make each day to honor You. Thank you Jesus. Amen.
 
Link of the Day
~~~~~~~~~~~~~~~~~~~~~~~~~~~~~~~~~~~~~~~~~~
4th of July Article by David Barton  [http://http//www.wallbuilders.com/resources/search/detail.php?ResourceID=26 ]
Blessings to experience true freedom in Christ!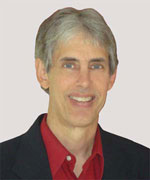 Joseph
Joseph Peck, M.D.
The Time Doctor
Empowering Dreams
Author, I Was Busy, Now I'm Not
www.empower2000.com
Connect – BE Blessed To Be A Blessing
LinkedIn: http://linkedin.com/in/thejournalguy
Facebook: http://facebook.com/thejournalguy
Twitter: http://twitter.com/thejournalguy

SHARE YOUR VICTORIES below!
It is easy, fun, and will inspire others.
There is tremendous power in a testimony. "And they overcame him (the devil) by the blood of the Lamb and by the word of their testimony." – Revelations 12:11
Caring/Sharing
Poem by Hugh Traulsen
If you dare to care, then share!
If you share, pay heed!!
God will reward every good deed!!!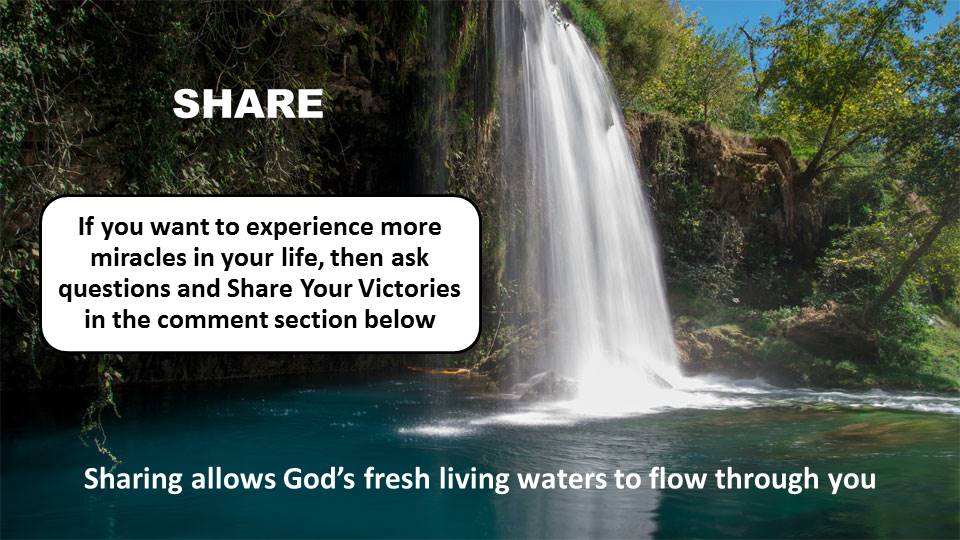 Subscribe | Devotional Archive
Other sites of interest: A Life of Blessing | Gates of Zion | Harvest Evangelism
 
Reminder
~~~~~~~~~~~~~~~~~~~~~~~~~~~~~~~~~~~~~~~~~~
To be sure you keep receiving Your Daily Blessing, add randypeck@alifeofblessing.org to your address book.