Today is DEDICATION SUNDAY
"From these vary shores, the Gospel shall go forth to not only this New World, but the entire world." – Rev. Robert Hunt (1607)
Blow the trumpet in Zion, sanctify a fast, call a solemn assembly – Joel 2:15
How will you celebrate and commemorate America's dedication to God 400 years ago?
DEDICATION SUNDAY is a national call to the rededication of America to God in prayer and will take place on the beautiful shores of Virginia Beach at the 20th Street Oceanfront on Sunday April 29th, 2007 from 2pm to 7pm. Bring your own CROSS and plant it in the sand, and dedicate your church, family, and nation to God!
This afternoon at 2 p.m. many people will gather at Yowell Meadow Park in Culpeper to commemorate the historic Covenant dedicating America to God. You are invited to march with the many churches in this community as we carry a cross along Main Street to rededicate and reclaim Culpeper for Christ.
Here are some simple ideas to stand for Jesus even if you can't be part of a formal event!
1) Plant a Commemorative Cross [www.theassembly2007.org/plant_cross.php] in your front yard, church, business or anywhere else. Leave it for people to see for all of 2007.
2) Have a family celebration in your home rededicating your family, home, church, and work to Jesus
3) Go throughout your home today anointing every room with oil
4) Commit to invite Jesus to be LORD each day as you enter your place of work
5) Forward this email to five friends
Prayer Power
Father, may Your Gospel, the Good News of salvation, go forth to the entire world in 2007 through media of all types. May Your children take a bold stand for Jesus. Release the wealth of our nation to bless the world. In Jesus name, we pray. Amen.
Link of the Day
First Landing: The Movie [http://www.firstlandingthemovie.com] – this is awesome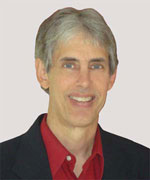 Joseph
Joseph Peck, M.D.
The Time Doctor
Empowering Dreams
Author, I Was Busy, Now I'm Not
www.empower2000.com
Connect – BE Blessed To Be A Blessing
LinkedIn: http://linkedin.com/in/thejournalguy
Facebook: http://facebook.com/thejournalguy
Twitter: http://twitter.com/thejournalguy

SHARE YOUR VICTORIES below!
It is easy, fun, and will inspire others.
There is tremendous power in a testimony. "And they overcame him (the devil) by the blood of the Lamb and by the word of their testimony." – Revelations 12:11
Caring/Sharing
Poem by Hugh Traulsen
If you dare to care, then share!
If you share, pay heed!!
God will reward every good deed!!!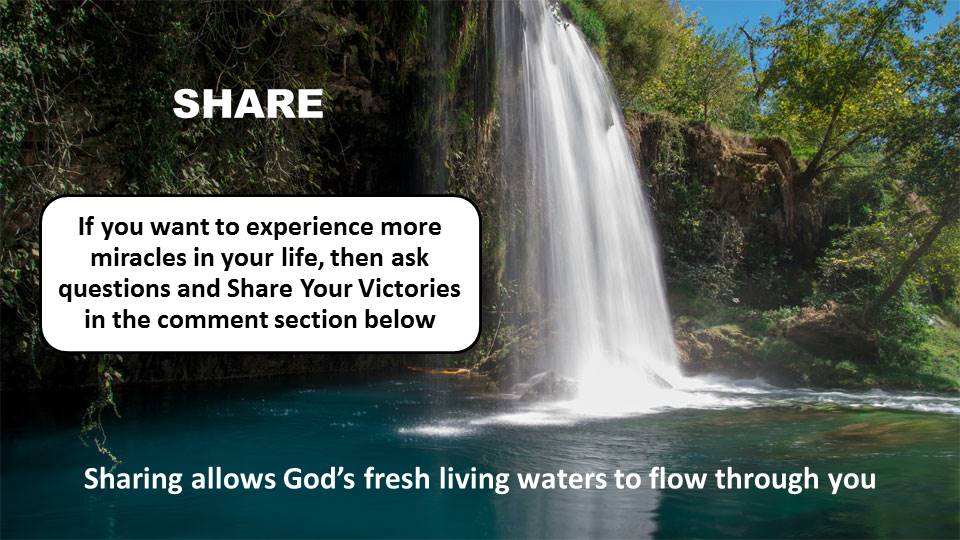 Blessings to be part of God's solemn assembly!