The True Meaning of Shalom
Meaning of Shalom

"Shalom has been one of my favorite words for a long while. It's more than a greeting, encompassing wholeness, health, well-being, integrity, healing" — Jan Bishop (Australia)
"Peace I leave with you, My peace I give to you;" (John 14:27)
My friend Jeff Bernstein, founder of Gates of Zion, taught me that the word "Shalom" means much more than peace. It means complete peace and wellness — body, mind, soul, and spirit. According to Wikipedia, "Shalom is a Hebrew word meaning peace, completeness, and welfare [i.e. complete peace and wholeness] and can be used idiomatically to mean both hello and goodbye."
The Meaning of Shalom | Imparting Wholeness to Others

Salaam Shalom – The spirit and Meaning of Shalom

Today you have a choice, a very important one. This message could just be another one that wastes 5 minutes of your time or it could profoundly alter the rest of your life and the lives of those closest to you.
According to Jim Cornish of Canada, "It is estimated that the average human adult body contains about 10 trillion cells. Placed end to end, they would stretch around the earth 47 times… Cells work to keep us healthy and alive." Each cell can be compared to a home and family with its own set of roles and responsibilities.
"So what? Now what?" you may ask. When it comes to your health, an ounce of prevention is worth a ton of cure. Rest assured that unless you are proactive with biointerventions, you have a civil war going on within your body among your 10 trillion cells and your heading much more rapidly toward the disability zone.
How important is your health and wellness?
Who do you trust to instruct and guide you to a healthier life?
On Wed April 1, 2009 Jerry Graham (Ph.D.), Sharon Graham (R.N.), and I (M.D.) hosted our first public Wellness webinar to announce our new "7 Steps to Wellness" coaching program. That was a huge breakthrough, at least two years in the making.
Because it was my responsibility to edit and publish the Camtasia videos for our 7 recorded Wellness webinars, I listened to each of the 7 webinars (audio files) about 2-3 times. Without a doubt, this is by far the best and most comprehensive teaching on Wellness I have ever heard in my entire medical career. And among physicians I had a much greater passion for Wellness than most of them.
We guarantee this book will change your life (wellness) if you read and apply what is taught or we will refund your money. And by sharing with others, you will impact the wellness of your family and friends as well. In my opinion as a physician, this book is the best preventive resource I have ever come across.
You've heard it said that an ounce of prevention is worth a pound of cure. According to the National Coalition on Health Care, "The annual premium for an employer health plan covering a family of four averaged nearly $12,700. The annual premium for single coverage averaged over $4,700." And none or almost none of this money spent is focused on prevention.
Today you have a choice. What will it be?
Transformation requires action.
What are you doing to be proactive to maintain your wellness?
Prayer Power
Heavenly Father, we praise you as the God of shalom, the God of health and wholeness. Help me to understand, apply, and appropriate the true meaning of Shalom. Thank You Jesus. Amen and hallelujah!
Blessing of the Day
7 Steps To Wellness coaching program

Blessings to understand the true meaning of Shalom!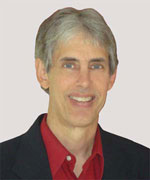 Joseph
Joseph Peck, M.D.
The Time Doctor
Empowering Dreams
Author, I Was Busy, Now I'm Not
www.empower2000.com
Connect – BE Blessed To Be A Blessing
LinkedIn: http://linkedin.com/in/thejournalguy
Facebook: http://facebook.com/thejournalguy
Twitter: http://twitter.com/thejournalguy

SHARE YOUR VICTORIES below!
It is easy, fun, and will inspire others.
There is tremendous power in a testimony. "And they overcame him (the devil) by the blood of the Lamb and by the word of their testimony." – Revelations 12:11
Caring/Sharing
Poem by Hugh Traulsen
If you dare to care, then share!
If you share, pay heed!!
God will reward every good deed!!!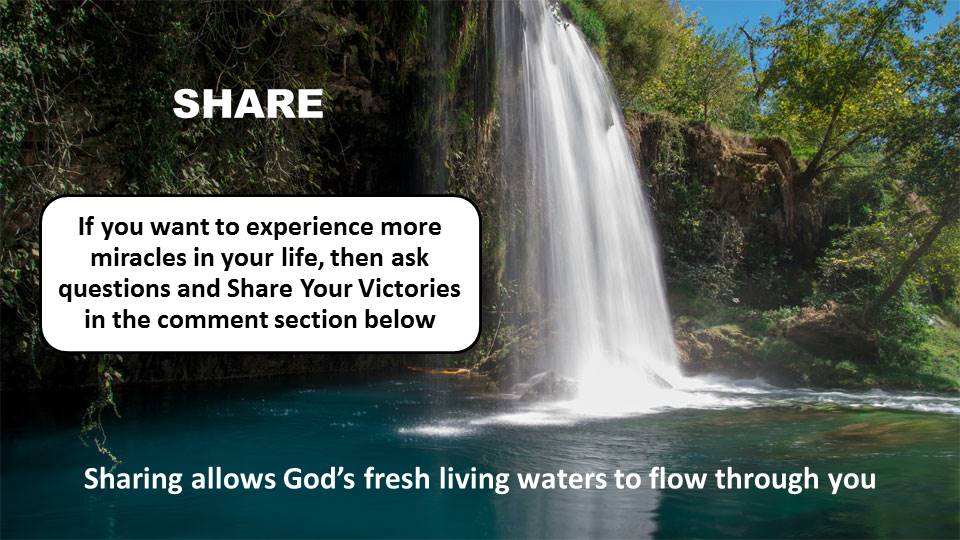 Join the conversation. Share your thoughts below about the true meaning of Shalom!