The Prayer: Standing As Christians And Fighting For Truth
for the fruit of the Spirit is in all goodness, righteousness, and truth, (Ephesians 5:9)
I'm thrilled about all the fruit Jerry and I are seeing as a result of the Web 2.0 course we are leading. It's exciting to be able to coach other believers to share their stories, products, and services with the world. We've seen people with absolutely no Web 2.0 presence a few months ago begin to soar like eagles.
Rod Stone, a professional singer and song writer, is one of those people. I have seen an explosion in his creativity as a result of having the tools and the know-how to share his songs and stories on his new blog "Stuff I Believe In."
Last week, Rod created and published a YouTube video called "The Prayer" using one of his songs. I've listened to and/or watched that more than ten times already. It's quickly becoming one of my favorite YouTube videos of all time.
Rod writes:
"I have been amazed at how quickly our once Christian nation has descended into moral relativism and Secular Humanism. God's once tangible covering of protection and prosperity is slowly being taken away and what is left is fear and despair along with the uneasy feeling that we will soon go the way of Rome. We are seeing the rapid dismantling of our capitalistic system to centralized government control. Sound familiar? Just look at Europe.
When Jesus is taken out of everything, there is nothing to do but spiral into the morass of darkness that comes when you put man above God. We need to stand as Christians and fight for truth, not from a place of hatred but from a place of conviction and love. This has always been a part of the Christian experience and I pray this song will be a reminder that we are to love and even pray for those who persecute us. Sounds kind of hard doesn't it? But with out those prayers people will never find the freedom that comes through Christ, and this once great nation will continue to fall into decline."
CLICK HERE to visit Rod's life-changing blog "Stuff I Believe In." If you enjoy it, take an extra 3 minutes to write a comment on both the blog and at YouTube. 20 people have already done so. A group of us is having a Twitter party today making people aware of this video. It you're on Twitter join in. Rod's Twitter name is rodstonemusic.
Prayer Power
Heavenly Father, thank You for Rod Stone's amazing gift of song and story telling. Thank You for his amazing YouTube video The Prayer. May that video touch many, many hearts and help bring America back to its foundational roots. In Jesus name, I pray. Amen.
Blessings to stand and fight for truth in love and with conviction!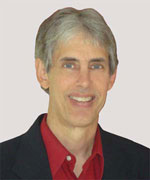 Joseph
Joseph Peck, M.D.
The Time Doctor
Empowering Dreams
Author, I Was Busy, Now I'm Not
www.empower2000.com
Connect – BE Blessed To Be A Blessing
LinkedIn: http://linkedin.com/in/thejournalguy
Facebook: http://facebook.com/thejournalguy
Twitter: http://twitter.com/thejournalguy

SHARE YOUR VICTORIES below!
It is easy, fun, and will inspire others.
There is tremendous power in a testimony. "And they overcame him (the devil) by the blood of the Lamb and by the word of their testimony." – Revelations 12:11
Caring/Sharing
Poem by Hugh Traulsen
If you dare to care, then share!
If you share, pay heed!!
God will reward every good deed!!!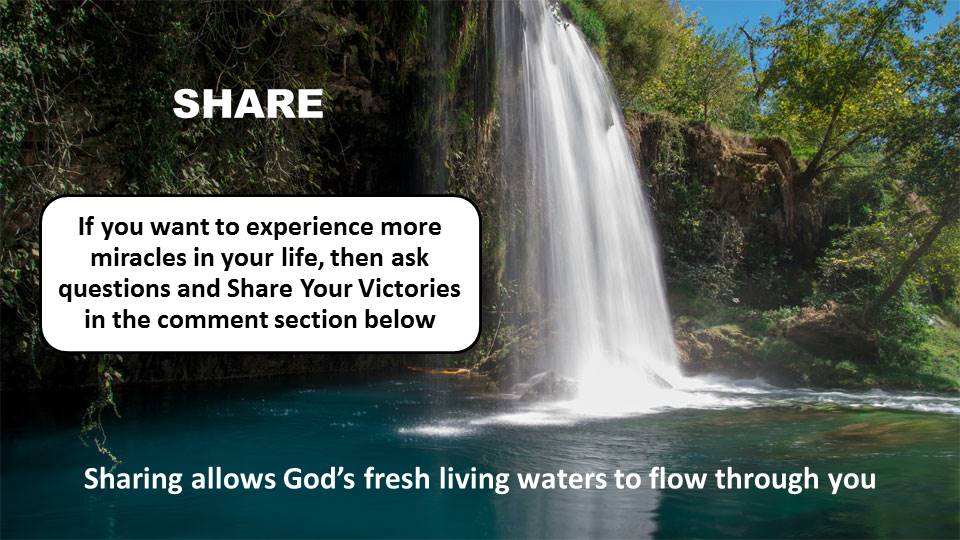 P.S. If you have comments to share, please post them publicly on my blog rather than sending me emails. Thank you.