The Miracle of JJ Phillips
Many become Christians. Most walk away. Why? – www.disciplinganother.com
To Timothy, a beloved son: Grace, mercy, and peace from God the Father and Christ Jesus our Lord. (2Timothy 1:2)
Who do you have in your life that you are discipling?
My pastor, Matt Gregory, has told me on several occasions, that everyone needs three types of relationships – 1) someone who is mentoring them, 2) a peer mentor, and 3) someone they are mentoring. Let me share a miraculous story of someone I mentored in 2008.
On Thursday January 24, 2008, I met with Pastors Jacob and Charlene Phillips for a pre-scheduled phone call and online meeting to discuss creating a website for White Oak Run Baptist Church.
Because I'm a people person, I asked Jacob and Charlene how their family was doing. I learned they had 3 grown children, none of whom I had met. Charlene told me that JJ, one of her sons, had graduated in May 2007 and recently lost his job. When I asked what JJ did, she told me he is a graphics artist and has been drawing ever since he could hold a pencil. As a destiny coach, I immediately recognized that JJ's God-given calling and gifting was graphics design.
When I asked Charlene if JJ knew how to use computer graphic programs, she told me "no." However, recognizing God's potential in JJ, I still asked to speak to him. It so happened he was at Charlene's home. After talking to JJ, I invited him to come over the next morning to discuss possibly working for me.
When JJ showed up on time and nicely dressed the next morning (FridayJanuary 25), I introduced him to Jon Monroe, my web technical consultant. Then I shared my heart, including why I am so passionate for Jesus and the vision for my parent company (Empower 2000). We then went for a one mile walk in my neighborhood on the beautiful day. JJ shared his heart with me. God had quickly blessed us with a heart-to-heart connection.
I offered JJ a position as a part-time graphics consultant, he accepted, and then he began working that same day. I began the tedious process of training JJ to use Photoshop. It turned out he was a quick learner and very motivated. Over the course of the next seven months, JJ designed awesome logos, website headers, business cards, custom posters, and much more for me and my web clients. Eventually, JJ learned Flash on his own and made an awesome animation for my coaching business.
JJ fit in great with our web team and my wife Julia loved having him in our home. To my delight I saw JJ blossom into a mighty man of God as a result of our Christ-centered work days with daily morning devotionals. Over time, I began to love JJ as if he were my own son.
My discipling relationship with JJ led my wife and I to develop a covenant friendship with Jacob and Charlene Phillips. That opened a whole new bunch of doors of opportunity.
Eventually, I came to discover that God had blessed me with the most anointed graphics artist I had ever met. My wife, my son, my other web workers, and my closest friend all recognized this incredible talent in JJ. I believe JJ will be a catalyst to reclaim the "ART" mountain for Jesus Christ.
Around July or August 2008, I asked JJ to find some Photoshop video tutorials. To my surprise, he was able to list those immediately because he frequently accessed those at home to learn as much as possible, as fast as possible. Now enjoy JJ's links:
Around September 2008, I released me three part-time web workers, including JJ. God had gotten me to the point where I was finally ready to outsource my work on an as-needed basis instead. Within a month or so, JJ interview at a large company which was so impressed with his talent they created a brand new position as "computer graphics artist" and hired JJ.
Prayer Power
Heavenly Father, thank You for connecting me with JJ Phillips and then giving me the opportunity to disciple him. Thank You for the strong bond you built between the two of us. Thank You for all the good artistic seeds that JJ sowed into my web business. May 2009 be the most prosperous year of his young life. Thank You Jesus. Amen and hallelujah!
Blessings to learn to use Photoshop well to help your business or organization flourish in the marketplace!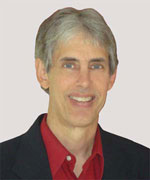 Joseph
Joseph Peck, M.D.
The Time Doctor
Empowering Dreams
Author, I Was Busy, Now I'm Not
www.empower2000.com
Connect – BE Blessed To Be A Blessing
LinkedIn: http://linkedin.com/in/thejournalguy
Facebook: http://facebook.com/thejournalguy
Twitter: http://twitter.com/thejournalguy

SHARE YOUR VICTORIES below!
It is easy, fun, and will inspire others.
There is tremendous power in a testimony. "And they overcame him (the devil) by the blood of the Lamb and by the word of their testimony." – Revelations 12:11
Caring/Sharing
Poem by Hugh Traulsen
If you dare to care, then share!
If you share, pay heed!!
God will reward every good deed!!!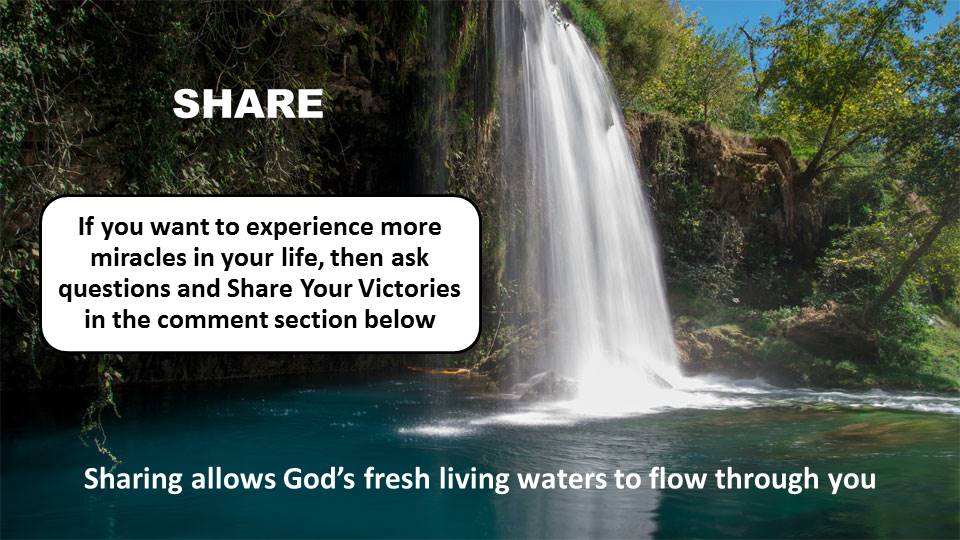 Blessings of the Day
First Steps Ministry: One-on-one discipleship
What Are You Thankful For Today?