Sunday Inspiration: Your Three Brains
Your Three Brains

When I was talking recently to a Master's Mind Marketing partner, I was told about a recent TV interview of Aiko Hormann by Patricia King called Three Brains.
From what Aiko Hormann shared, I learned that we each have Three Brains, including the head brain, the gut brain, and the heart brain. I also learned that emotional memories are stored in the heart and gut.
Another thing I learned is that Aiko has written a booklet called "Living in the Miraculous." Aiko talked about the importance of saying "It is written …" and then quoting scripture to live in the miraculous. That really resonated with my spirit.
CLICK HERE to learn more and watch that TV interview.
Webinars hosted this past week
1) "Is Your Website Legal" with Chip Cooper on Jan 17
2) "The Smarter Science of Slim" with Jonathan Bailor on Jan 18
3) "The Story Behind The Story: Lisa Rae Preston – Relationship Marketer Extraordinaire" on Jan 19. What God through this webinar was amazing.
More Blessings
1) The Story of KIPP (Knowledge Is Power Program) – When my son Robbie called me on Jan 20, I learned that he volunteers once a month with KIPP DC, helping disadvantaged poor kids in go on to college and live successful lives.
2) My Top Sites With Relevant Health Information by Jenni, founder of MomEssentials [Click on Resources at the top]
3) Pregnant Rock-Climbing Women are Awesome

Blessings to understand and receive what the LORD has for you this week!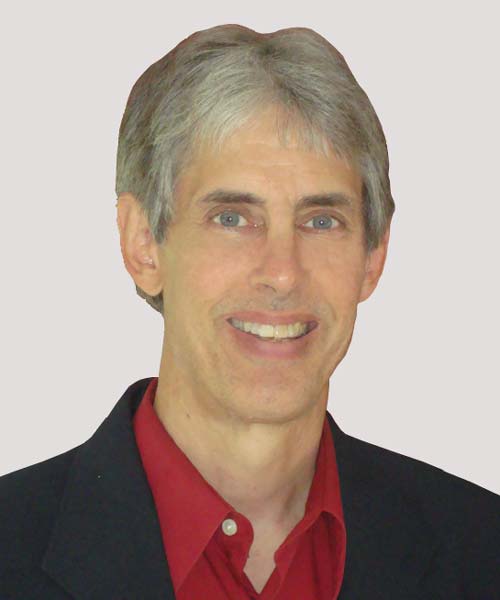 Joseph Peck, M.D.
The Time Doctor
Empowering Dreams
Author, I Was Busy, Now I'm Not
www.empower2000.com
Connect – BE Blessed To Be A Blessing
LinkedIn: http://linkedin.com/in/thejournalguy
Facebook: http://facebook.com/thejournalguy
Twitter: http://twitter.com/thejournalguy
YouTube: http://www.youtube.com/MastersmindMarketing
Join the conversation. After watching the video with Aiko Hormann, share your comments below about Your Three Brains