Sunday Inspiration: Keep the fire lit
Keep the fire lit

On a scale of 1-10, how passionate are you about the life you are living?
What is your Big Dream?
Are you living it?
If not, what step of faith can you take to start making that a reality?
Mary Lou Retton, the Olympic gold medalist in gymnastics, once said, "Keep the fire lit. Each of us has a fire in our hearts for something. Find it and keep it lit."
Oprah Winfrey said "You've got to follow your passion. You've got to figure out what you love / who you really are, and have the courage to do that. I believe the only courage that anybody really needs is the courage to follow your own dreams."
And Dr. Robert Schuller said, "There exists only one person who has the power to cast the deciding vote to kill your dream and that's you!"
In The Dream Giver, Dr. Bruce Wilkinson, the famed author of The Prayer of Jabez, tells us that every person on earth has been given a "Big Dream" to pursue. He prods us to let go of the "Familiar," stand up against the nay-saying "Border Bullies," and follow that dream into the Land of Promise.
Following your dream won't always be easy. In fact, many times you are likely to feel like giving up. But it is fulfilling. It's what you were created to do. At the end of your life, these are these are the questions that matter:
Did I live (my life with passion)?
Did I love?
Did I matter?
How do you keep the fire lit? This past week I had the privilege of hosting four webinars, two private and two public. If you missed the two public webinars, I encourage you to set aside time this week to watch them.
Keep the fire lit

1) The Jesus Feast with Dr. Mary Ellen Schoonover
Mary Ellen says, "I just have to get closer to Him. This is so much pain, so much hurt. We're supposed to be different. I'm desperate to see people set free! I'm desperate to be closer to Jesus.
What was her take-away message – "Let us go on! Let us go on!"
2) An Evening Of Inspiration and Illumination with Philip Zaldatte
During this webinar, Phil discussed
The 3 different phases of transition
Finding your voice
Stories of famous people who followed their dreams
Quotes from famous people regarding the importance of dreams
More Blessings
1) Eric Liddell – original footage of his gold medal winning performance
2) Day #32 of The Jesus Feast: How desperate are you for God?
3) Passover – The 7 Feasts of Israel
Blessings to keep the fire lit!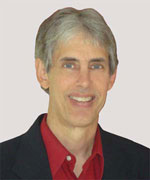 Joseph
Joseph Peck, M.D.
The Time Doctor
Empowering Dreams
Author, I Was Busy, Now I'm Not
www.empower2000.com
Connect – BE Blessed To Be A Blessing
LinkedIn: http://linkedin.com/in/thejournalguy
Facebook: http://facebook.com/thejournalguy
Twitter: http://twitter.com/thejournalguy

SHARE YOUR VICTORIES below!
It is easy, fun, and will inspire others.
There is tremendous power in a testimony. "And they overcame him (the devil) by the blood of the Lamb and by the word of their testimony." – Revelations 12:11
Caring/Sharing
Poem by Hugh Traulsen
If you dare to care, then share!
If you share, pay heed!!
God will reward every good deed!!!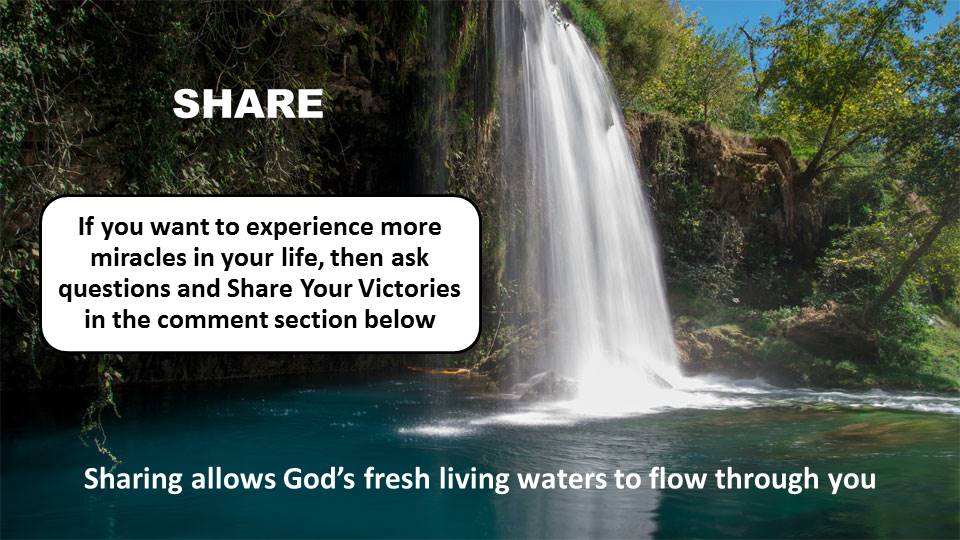 Join the conversation! Share your comments and feedback below regarding "Keep the fire lit."