Sunday Inspiration: How big is your God?
How big is your God?

My God created the heavens and the earth. He parted the Red Sea. He made water come out of the rock and sent manna daily from heaven. My God gave His best – his only begotten Son Jesus – so that I might have eternal life. He is wisdom. He is understanding. No man or army can can stand against Him. With my God all things are possible. One day of favor from my God is worth more than a lifetime of labor.
What about you?
Is that the God you serve?
Do you manifest that kind of faith in your day to day living?
Can people around you tell?
Are you more focused on your problems or on our great and awesome God?
Are you grateful for the precious gift of life each day, whatever that day may hold?
Are you expecting and looking for miracles every day?
Nearly every day, I experience God in extraordinary ways for extraordinary fruit. And that's why I'm passionate about sharing my journey with God with you – to inspire you to make a bigger difference in this world.
This past week, I was prompted by the Holy Spirit to spend a few hours writing a special message and search for videos to thank Jesus. This is my gift to you this week.
Incidentally, my favorite prayer is "Jesus, thank You!" I have written down that prayer tens of thousands of times in my journal.
Oh, and by the way, tonight at 8 pm EDT I'm hosting a webinar titled "The Story Behind the Story: St Luke's School." During this webinar with six other panelists, we'll be sharing about OPERATION COMPASSION, sparking and engaging a lifelong compassion for orphans in the hearts & minds of children and their parents.
This orphan initiative is gaining momentum and very fast.
More Blessings
2) Francis Chan – How big is your God?
3) Paul Coutinho, SJ – How Big is Your God?

4) Joel Osteen – How Big is Your God?


Blessings to let God out of your box and to experience Him in extraordinary ways!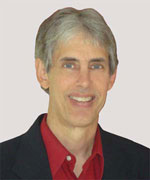 Joseph
Joseph Peck, M.D.
The Time Doctor
Empowering Dreams
Author, I Was Busy, Now I'm Not
www.empower2000.com
Connect – BE Blessed To Be A Blessing
LinkedIn: http://linkedin.com/in/thejournalguy
Facebook: http://facebook.com/thejournalguy
Twitter: http://twitter.com/thejournalguy

SHARE YOUR VICTORIES below!
It is easy, fun, and will inspire others.
There is tremendous power in a testimony. "And they overcame him (the devil) by the blood of the Lamb and by the word of their testimony." – Revelations 12:11
Caring/Sharing
Poem by Hugh Traulsen
If you dare to care, then share!
If you share, pay heed!!
God will reward every good deed!!!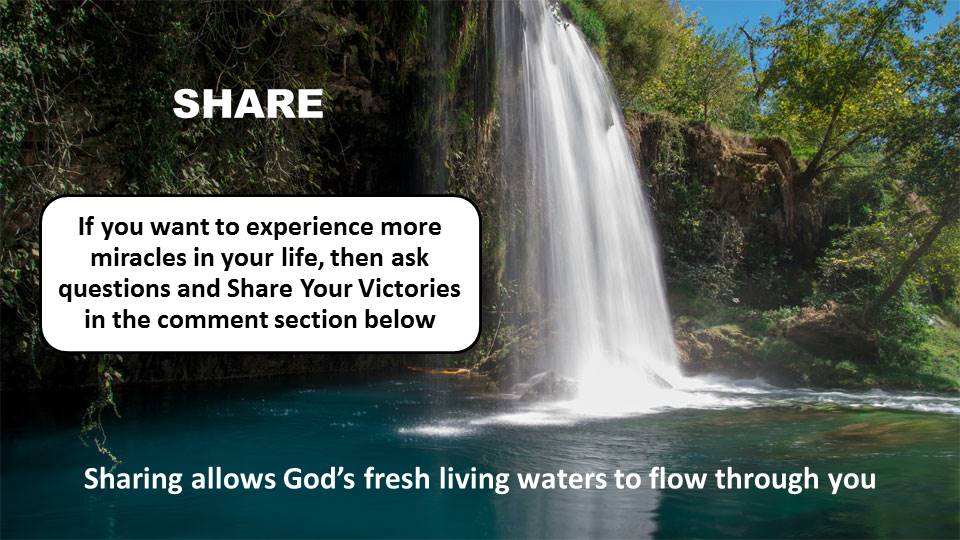 Join the conversation! Share your comments below about "How big is your God?"