Sunday Inspiration: Honor Begins At Home
Honor Begins At Home

Last week I had a good conversation with some friends in New Zealand. When I discussed a problem I was having with an organization not keeping its commitment, my friends told me the main problem was one of HONOR. They suggested I point that out to the organization leaders and ask for that organization to honor me. It worked and was really simple.
The discussion with my friends began a process of self-introspection, in which I have begun asking myself, "How good a job am I doing honoring people in my life, especially those closest in my family?" It's becoming clearer and clearer to me that I'd rather love and serve a few people very well than lots and lots of people and half-way.
Jesus had only 12 main disciples and He poured His life and teaching into them. It's very easy to dilute your impact by pouring too much energy into too many people. Who are the most important people in your personal life and work? And how are you demonstrating your love to them in real terms?
On October 1, I received an email from Nancy Slocum titled "LOOKS LIKE A MUST SEE MOVIE: COURAGEOUS." In her email, Nancy wrote, "Spread the word. It's a clarion call from the Lord for men and the next generation of fathers to step up in their role as FATHERS / SPIRITUAL LEADERS and into their full destiny. It's all about HONOR. It's time for Christian families to stand up and stand out to be the most powerful role model for the family unit for the world to see … not the other way around! It all starts at home and it's not too late even if our children are grown! God help and teach us by Your Spirit and have mercy upon us!"
So what? Now what?
Honor Begins At Home

The movie Courageous is a great family film and was made by the creators of Fireproof. The movie slogan is "Honor begins at home." If you haven't seen it yet, I recommend you check it out.
Courageous Movie (official website)
COURAGEOUS Movie Trailer

The Heart of Courageous 2.0


More blessings
1) Stethoscope video – OK everyone, here's a little something to brighten your day!
2) Daily Golden Footprints, A Season of Increase
3) 5 Things Your Business Should Never Pay For
Blessings to know and understand what it means to say "Honor Begins At Home!"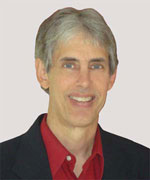 Joseph
Joseph Peck, M.D.
The Time Doctor
Empowering Dreams
Author, I Was Busy, Now I'm Not
www.empower2000.com
Connect – BE Blessed To Be A Blessing
LinkedIn: http://linkedin.com/in/thejournalguy
Facebook: http://facebook.com/thejournalguy
Twitter: http://twitter.com/thejournalguy

SHARE YOUR VICTORIES below!
It is easy, fun, and will inspire others.
There is tremendous power in a testimony. "And they overcame him (the devil) by the blood of the Lamb and by the word of their testimony." – Revelations 12:11
Caring/Sharing
Poem by Hugh Traulsen
If you dare to care, then share!
If you share, pay heed!!
God will reward every good deed!!!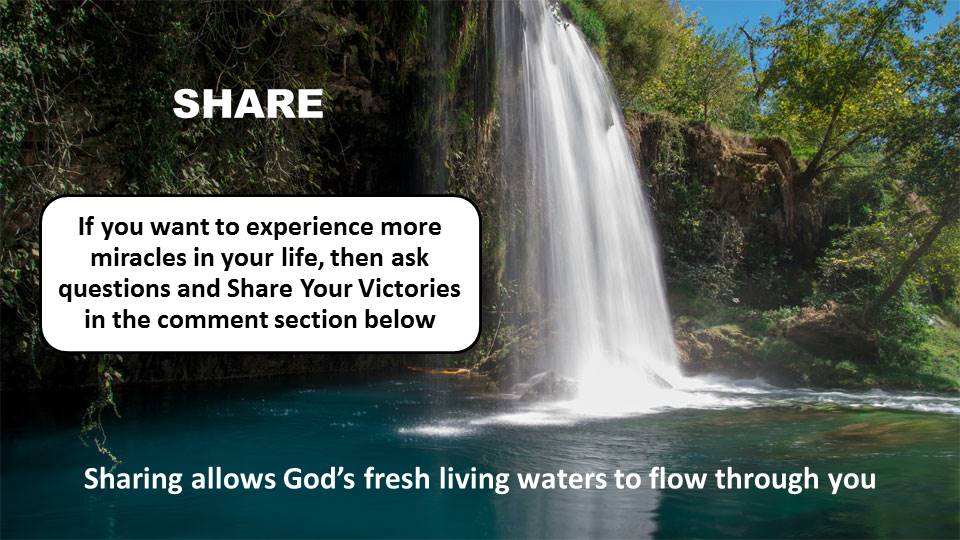 Join the conversation! Share your comments below about Honor Begins At Home.