Sunday Inspiration: Breaking out of the debt trap!
Breaking out of the debt trap
is something many people need help doing!
Grace be to you and peace from God the Father, and from our Lord Jesus Christ, Who gave himself for our sins, that He might deliver us from this present evil world, according to the will of God and our Father: To whom be glory for ever and ever. Amen. (Galations 1:3-5)
Did you catch that? Grace and peace to YOU, not from me but from GOD the Father and our Lord Jesus Christ. These aren't just words on your computer screen or phone. Rather they are a prayer of blessing.
The great Apostle Paul began many of his letters with a blessing of grace and peace. That set the tone for his readers and listeners to be ready to receive what else he wanted to share.
The same applies to you 2000 years later. This isn't just another message. It's a message from God's heart, through my heart, to your heart. It's a message of relief to those of you in DEBT, whether that be with MONEY or your TIME.
I'm quite familiar with DEBT, more familiar than I'd like to admit. That's why I'm so passionate about helping you with breaking out of the debt trap. You may be in debt financially or you may be in debt with your Time. Either way you need help.
Breaking out of the debt trap!

For the first 20 years of my training and career, I was in debt with my TIME. While I typically only worked 45-50 hours/week as an anesthesiologist, my hours and work schedule were sporadic. I was called back to the hospital to care for patients many a day and night. There were numerous times in my life where I didn't see the daylight outside for 12 days in a row because of my work and call schedule.
There were many nights where I would have only 2-4 hours of sleep before having to report back to the operating rooms to begin the cycle again. There were many weekends when I was called back to the hospital 3-5 times in a day, each time for hours on end.
In the summer of 1998, I read Stephen Covey's book "First Things First" which talked about fitting in the important things in your life first. I realized that I didn't even have time to read life-changing books like that.
And I decided I was going to have a change – that I was going to get out of the rat race and trade money for time. I made the decision I was breaking out of the debt trap – Time-wise.
After spending a year trying and failing to work out an arrangement with my anesthesia colleague to cut back to part-time (working 70%), I finally left Culpeper Hospital in July 1999. And when I did, it felt like I had been let out of jail after 20 years. All of a sudden I was freed of the beeper leash and my life was my life.
At the time, I felt quite secure financially with $1.4 million in my retirement account (IRA) and the stock market booming. Even in a bad year I would routinely make at least $150,000 with my investments. The only financial debt I had was $105,000 on my home mortgage and my home appraised for at least $300,000.
When the stock market crash of 2000 hit (with a 46% decline in the NASDAQ), by the grace of God all my money in my IRA was in cash (not stock), so I lost nothing.
What were some of the benefits of the TIME freedom I experienced? (i.e. of breaking out of the debt trap)
1) I joined my parents in Europe for a 3 week vacation in the Fall of 1999. This was something I had wanted to do for many years.
2) I began reading the Bible daily in 2000 for the first time ever in my life and committed my life to Jesus on January 6, 2001. Within a year or two, my wife and two kids were born-again. The priorities in my life changed dramatically.
3) I stumbled into the best anesthesia job of my career in the Fall of 2003, working just 2.5 days/week and earning what I did in my previous full-time job.
Over time with poor choices I made, our family's negative cash flow, over-zealous giving to Kingdom opportunities, and the economic crisis that began in late 2007, my IRA was totally depleted and I began going into debt financially. Leaving my anesthesia job in Dec 2006 in obedience to the Holy Spirit to take a sabattical year didn't help matters.
Fortunately, God is sovereign. It's His plans that prevail. He's the one who has the whole world in His hands, not me. In retrospect, I can see many reasons why the LORD had me step away from my best anesthesia job of my career to focus on His business.
So what? Now what?
Breaking out of the debt trap!

1) I recommend you listen to this entire audio file that has been playing while you were reading this message. This audio message titled "Getting Out of the Debt Trap" is the best message about getting out of debt financially that I have ever heard. It's by Tom Holladay, a teaching pastor at Saddleback Church. Tom is married to pastor Rick Warren's sister Chaundel.


2) I'm hosting two live webinars on Tuesday May 10 titled "I Was Busy, Now I'm Not." These are intended for people intersted in becoming better stewards of their TIME. You will receive another notice about those tomorrow.
Blessings to be proactive in breaking out of the debt trap and then staying out of debt!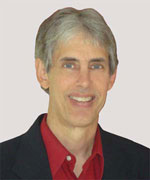 Joseph
Joseph Peck, M.D.
The Time Doctor
Empowering Dreams
Author, I Was Busy, Now I'm Not
www.empower2000.com
Connect – BE Blessed To Be A Blessing
LinkedIn: http://linkedin.com/in/thejournalguy
Facebook: http://facebook.com/thejournalguy
Twitter: http://twitter.com/thejournalguy

SHARE YOUR VICTORIES below!
It is easy, fun, and will inspire others.
There is tremendous power in a testimony. "And they overcame him (the devil) by the blood of the Lamb and by the word of their testimony." – Revelations 12:11
Caring/Sharing
Poem by Hugh Traulsen
If you dare to care, then share!
If you share, pay heed!!
God will reward every good deed!!!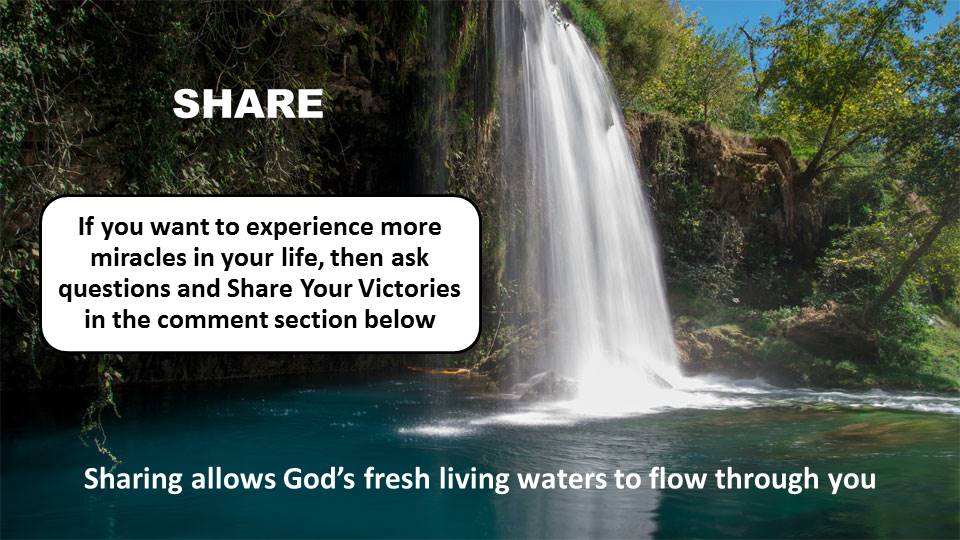 If this message has touched you or if you have other thoughts or ideas about breaking out of the debt trap, please post your comments below so others will benefit.