Sunday Inspiration: Cry Of The Broken – Darlene Zschech
"There are times in human history when man needs more than anything else REAL HOPE."
One of the top highlights for me this year has been getting involved with ESC Works to bless orphans and the nation of Mexico.
On Thursday April 12, I received an email from Laurie Roberts titled "PLEASE HELP TODAY! THANK YOU!" In her plea for help, Laurie said she needed to raise about $3,600 within 12 hours to be able to fly with her 11 year old daughter from Mexico to Los Angeles for an important 9-day trip.
Within 4-6 hours, someone stepped forward and offered to cover the $1668.00 cost for the training by AMTC (Actors, Models, and Talents For Christ). Then another $1106 was donated by 8 different people after I sent an email to half of my list. It was enough to purchase the plane tickets and send Laurie and Ieeaha on their way, even though they still need another $800 to be gifted in the next few days for their expenses in LA.
After the long day yesterday, Laurie wrote, "Today was amazing seeing Ieesha SHINE! She has so much fun in her, so refreshing and full of life. What an amazing team here at AMTC WORLD. Their faith and encouragement to each participant is evident in all that they do. Thank you again to all of you who prayed and gave!"
Ieesha is called to be a model of hope to millions of other young women, especially to Hispanic youth and Mexicans.
Jesus hears the cries of the brokenhearted. When you have the Father's heart you will too. Today I was led to this touching YouTube video by an email from Claire Parker-Chauvet in the U.K.
Cry Of The Broken – Darlene Zschech

Lyrics for Cry of the Broken by Hillsong
Lord I come
Lord I thank you
For your love
For this grace divine
Love and mercy
Undeserving
You gave it all
The greatest sacrifice
You were wounded
For my sin
And You were bruised
For all my shame
You were broken
For my healing
Only by the cross
I'm saved
You're the mender of the broken
To every outcast
A friend and comforter
We are desperate for Your presence
We are helpless here without You God
I come boldly to your presence
Lord I bow before your throne
You're my healer
My redeemer
You're my hope, my life, my all
You hear the cry of the broken
You hear the cry of the broken
You hear the cry of the broken
[x2]
You answer the cry of the broken
You answer the cry of the broken
You answer the cry of the broken

More Blessings
This week we hosted two extraordinary webinars.
1) King's Gallery replay for webinar on April 10 with Troi Cockayne. God's vision for King's Gallery is to be a marketplace display of God's manifest glory.
2) STEP Into Destiny replay for webinar on April 11 with Lisa Preston. Lisa received a flood of positive comments following this webinar.

Blessings to hear the cry of the broken-hearted and respond!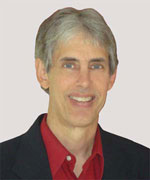 Joseph
Joseph Peck, M.D.
The Time Doctor
Empowering Dreams
Author, I Was Busy, Now I'm Not
www.empower2000.com
Connect – BE Blessed To Be A Blessing
LinkedIn: http://linkedin.com/in/thejournalguy
Facebook: http://facebook.com/thejournalguy
Twitter: http://twitter.com/thejournalguy

SHARE YOUR VICTORIES below!
It is easy, fun, and will inspire others.
There is tremendous power in a testimony. "And they overcame him (the devil) by the blood of the Lamb and by the word of their testimony." – Revelations 12:11
Caring/Sharing
Poem by Hugh Traulsen
If you dare to care, then share!
If you share, pay heed!!
God will reward every good deed!!!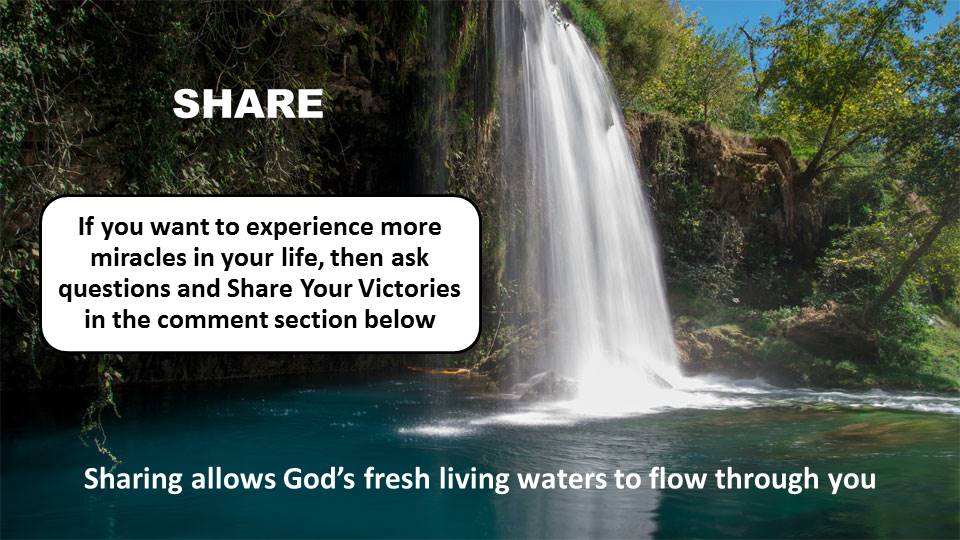 Join the conversation. Share your comments below about the "Cry Of The Broken."