Sunday Inspiration: Conquering Complaining
This summer, Soul Purpose Church and Community Christian Church are doing the "one church" experiment, combining our Sunday worship services and exploring the possibility of uniting two different congregations as one. It's beautiful to see the UNITY developing. This is backwards from how things often happen with church splits.
Pastor Matt and Pastor Allen are teaching a sermon series this summer called "Summer of Joy," a study through Philippians, the book of JOY written by the apostle Paul while he was imprisoned. This series is about "how to enjoy the rest of your life."
Conquering Complaining

Last Sunday's message by Pastor Matt was titled Conquering Complaining. Matt started his message by declaring that day (July 17) a national day of complaining and the remaining 364 days of the year, days of thanksgiving. That's in sharp contrast to the one day of Thanksgiving we have in America each year.
In Philippians 2:13-14, Paul wrote, "Do all things without complaining and disputing, that you may become blameless and harmless, children of God without fault in the midst of a crooked and perverse generation, among whom you shine as lights in the world,"
Why is complaining so bad?
1) It gets me off the hook without any personal examination
2) It just makes a bad situation worse
3) It wastes energy
4) It makes us look ugly, destroying our witness for Jesus
5) It's very contagious, spreading the darkness of negativity
6) It shows I have a theological problem because complaining is …
– Questioning God's wisdom
– Doubting God's care
– Forgetting God's goodness
Conquering Complaining

So what are the 5 steps to conquer complaining?
1) Admit it is a problem
Proverbs 28:13 – He who covers his sins will not prosper, But whoever confesses and forsakes them will have mercy.
2) Accept responsibility for my own life
Proverbs 19:3 = The foolishness of a man twists his way, And his heart frets against (blames) the LORD.
3) Develop the attitude of gratitude
Philippians 4:11 – Not that I speak in regard to need, for I have learned in whatever state I am, to be content:
1 Thessalonians 5:18 – in everything give thanks; for this is the will of God in Christ Jesus for you.
4) Look for God's hand in circumstances
Corinthians 4:17-18 – For our light affliction, which is but for a moment, is working for us a far more exceeding and eternal weight of glory, while we do not look at the things which are seen, but at the things which are not seen. For the things which are seen are temporary, but the things which are not seen are eternal.
5) Practice speaking positively
Philippians 4:8 – Finally, brethren, whatever things are true, whatever things are noble, whatever things are just, whatever things are pure, whatever things are lovely, whatever things are of good report, if there is any virtue and if there is anything praiseworthy–meditate on these things.
Ephesians 4:29 – Let no corrupt word proceed out of your mouth, but what is good for necessary edification, that it may impart grace to the hearers.
Ephesians 6:4 = And you, fathers, do not provoke your children to wrath, but bring them up in the training and admonition of the Lord.

Prayer Power
Heavenly Father, I confess that I sometimes fall short, far short, of your command not to complain. Help me to meditate on whatever things are noble, just, pure, lovely, and off good report. Through the power of Your Holy Spirit, help me to consistently speak words of life and may those around me follow in that example. In Jesus name, I pray. Amen.
Blessings to conquer complaining!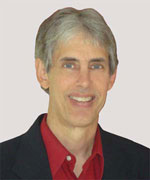 Joseph
Joseph Peck, M.D.
The Time Doctor
Empowering Dreams
Author, I Was Busy, Now I'm Not
www.empower2000.com
Connect – BE Blessed To Be A Blessing
LinkedIn: http://linkedin.com/in/thejournalguy
Facebook: http://facebook.com/thejournalguy
Twitter: http://twitter.com/thejournalguy

SHARE YOUR VICTORIES below!
It is easy, fun, and will inspire others.
There is tremendous power in a testimony. "And they overcame him (the devil) by the blood of the Lamb and by the word of their testimony." – Revelations 12:11
Caring/Sharing
Poem by Hugh Traulsen
If you dare to care, then share!
If you share, pay heed!!
God will reward every good deed!!!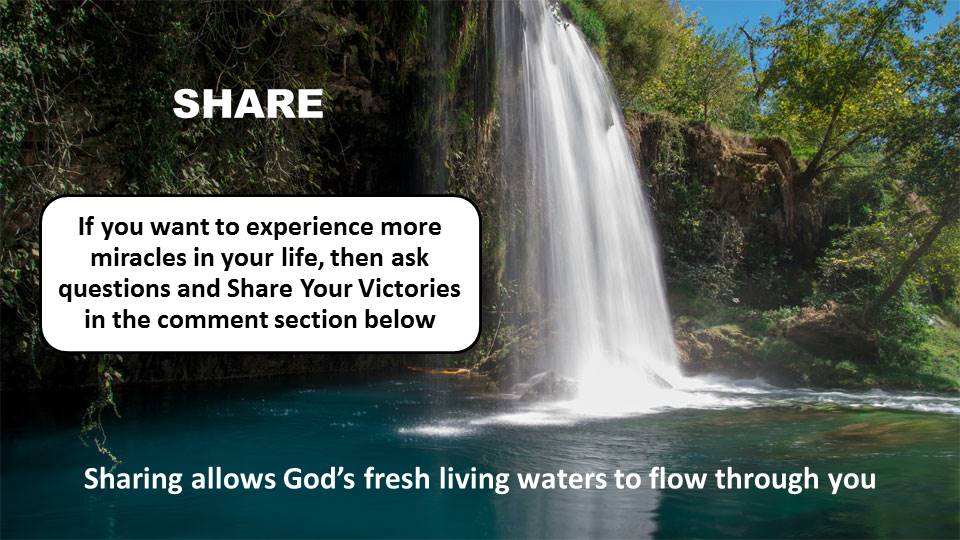 Join the conversation. Share your comments below about "Conquering Complaining"