Knowing Jesus invites the power of God into my life and circumstances!
And do not be conformed to this world, but be transformed by the renewing of your mind, that you may prove what is that good and acceptable and perfect will of God. (Romans 12:2)
There is no such thing as a pickle tree. There is only one way to get pickles – by transforming cucumbers. If you take a cucumber – young or old, large or small – and immerse it in vinegar for long enough, it will become a cucumber – guaranteed.
This same principle applies to your mind. If you immerse your mind long enough in the Word of God, your mind will be transformed. Reading and listening to the Word of God renews your mind, which then transforms you. When you are transformed, then "you may prove what is that good and acceptable and perfect will of God." Jesus died to save cities, not just people.
For several years, I have been immersing my mind in the Word of God. I not only read and listen to the Bible daily, but I rely on the help of outstanding preachers to help me better understand it. As I obey the parts of the Bible I do understand, more of the Bible becomes clear to me. I carefully guard what goes into my mind to keep it from being polluted.
So what? What eternal difference does this really make? Well, there is tremendous power in a personal testimony. My marriage has been transformed – just ask my wife, close family members, and friends. My kids have been transformed – just ask my parents. The place I work has been transformed – just ask my co-workers. My city is being transformed – just ask teammates of Pray Culpeper.
Now God is rapidly transforming Virginia by multiplying prayer evangelism in other cities. Two days ago, Pray Giles got off to a great start. Yesterday I heard that one of our teammates from Pray Culpeper will soon start Pray Madison. This is the power of God my friends.
God has big plans for you!
What daily habits do you have to pickle your mind?
Prayer Power
Heavenly Father, it's only by your grace and mercy that I have anything. All that I am and all that I have belongs to you. I was bought at a price (1 Corinthians 6:20) and gladly live to serve You. I want to live an extraordinary life for You. Use me as Your vessel to change the world. Thank You Jesus! Amen.
Link of the Day
The Awesome Power of God [http://awesomepower.net/ResIndex.htm]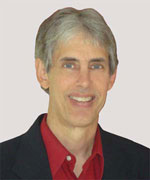 Joseph
Joseph Peck, M.D.
The Time Doctor
Empowering Dreams
Author, I Was Busy, Now I'm Not
www.empower2000.com
Connect – BE Blessed To Be A Blessing
LinkedIn: http://linkedin.com/in/thejournalguy
Facebook: http://facebook.com/thejournalguy
Twitter: http://twitter.com/thejournalguy

SHARE YOUR VICTORIES below!
It is easy, fun, and will inspire others.
There is tremendous power in a testimony. "And they overcame him (the devil) by the blood of the Lamb and by the word of their testimony." – Revelations 12:11
Caring/Sharing
Poem by Hugh Traulsen
If you dare to care, then share!
If you share, pay heed!!
God will reward every good deed!!!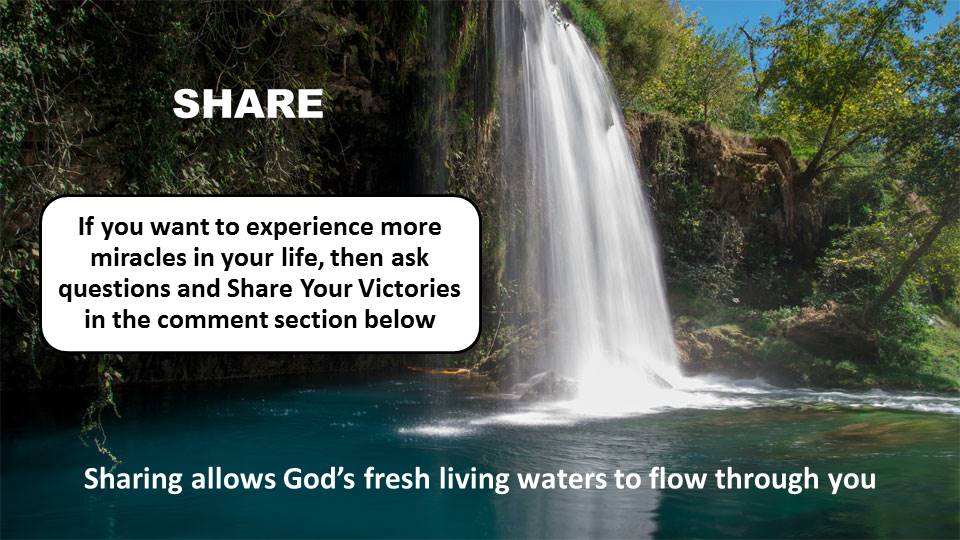 Blessings to know Jesus and manifest His power everywhere you!