You are invited to meet top Wellness coaches and hear Wellness presentation
Discover How To Set High Standards For
Life, Love, Creativity, And Wisdom
Imagine how good you will feel when…
You sleep well consistently night after night
You wake up in the morning feeling refreshed with a positive mental attitude
You have lots of energy and endurance
You reduce your stress to a 1 or 2 on a scale of 1-10
These and more amazing benefits extend beyond you to include your entire family
Stop Doing What Doesn't Work And Start Doing What Is Proven To Work
The Wellness Solution
What: UNCOMMON Wellness Coaching presentation
When: Friday May 15, 2009, 3:30-4:30 pm EDT
Where: Culpeper Library, large conference room
Who: Dr. Jerry and Sharon Graham (Wellness guest experts)
How much: FREE Wellness presentation
You are invited to meet two of the top Wellness coaches in the world and hear their Wellness presentation in the large conference room at the Culpeper Library on Friday May 15 at 3:30 pm.
Dr. Jerry Graham and his wife Sharon are both certified LIFE coaches and the most experienced Wellness coaches I have ever personally known.  And I'm saying that from the perspective of a physician who practiced in the hospital setting for 25 years.
Dr. Jerry Graham's Bio and References
Sharon Graham's Bio and References
Jerry, Sharon, and I recently co-published a book called UNCOMMON Wellness Coaching. See http://wellness777.com/book1/
Healthcare costs are soaring and hurting the bottom line of many businesses. Our society is screaming for a solution and I believe Wellness is it. It's been said an ounce of prevention is worth a pound of cure. In sharp contrast to traditional healthcare that is focused on treating disease, Wellness is focused on prevention and complete health.
If you're interested in coming, please plan to arrive 5-10 minutes early. We have the large conference room at the Culpeper Library reserved from 3-5 pm to allow you the opportunity to interact with our special guests either before or after their presentation. This is Jerry and Sharon's first visit ever to Culpeper.
"Health and wellness coaching is a fast-growing segment of the healthcare industry and a wise investment for health plans, employers and providers as a hedge against the escalating costs of chronic illness. According to the Wellness Council of America, a $1 investment in wellness yields a $3 ROI in healthcare cost savings." Read this "BUSINESS WIRE just released on May 11, 2009.
Thank you!
Blessings,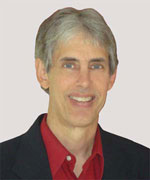 Joseph
Joseph Peck, M.D.
The Time Doctor
Empowering Dreams
Author, I Was Busy, Now I'm Not
www.empower2000.com
Connect – BE Blessed To Be A Blessing
LinkedIn: http://linkedin.com/in/thejournalguy
Facebook: http://facebook.com/thejournalguy
Twitter: http://twitter.com/thejournalguy

SHARE YOUR VICTORIES below!
It is easy, fun, and will inspire others.
There is tremendous power in a testimony. "And they overcame him (the devil) by the blood of the Lamb and by the word of their testimony." – Revelations 12:11
Caring/Sharing
Poem by Hugh Traulsen
If you dare to care, then share!
If you share, pay heed!!
God will reward every good deed!!!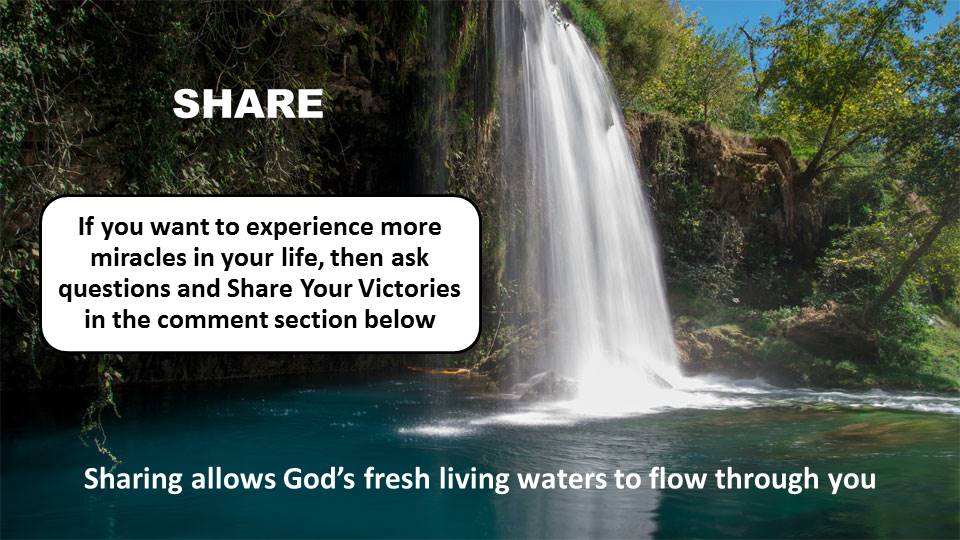 P.S. Our WELLNESS coaching will transform your life!