Leaders aren't born – they are developed!
For the LORD gives wisdom, and from his mouth come knowledge and understanding. (Proverbs 2:6)
Where do most people go to learn leadership? They search in many places including books, conferences, friends, etc. But the truth is that the best source of leadership teaching today is the same as it has been for thousands of years – the Bible. Jesus is the ultimate Leader and He calls every believer to lead others.
The crying need of the church today is leadership. The church in America is dying for lack of strong leadership. Nothing is more important than leadership. Leadership is influence – nothing more, nothing less. Everything rises and falls on leadership. This is the single most important determinant of the success or failure or any group or organization.
A follower of God should be a leader of people. The Law of the Lid states, "Leadership ability determines a person's level of effectiveness." Greater than resources, talent, money, or intelligence, leadership makes the difference when it comes to making an impact.
We live in an age of tolerance, where protecting feelings is more highly valued than proclaiming the truth. People look with suspicion upon anyone who desires to influence others to embrace his/her opinions. As Thomas Jefferson proclaimed, "In matters of fashion, swim with the current. In matters of conscience, stand like a rock."
What is your favorite source of wisdom to lead your family or organization?
Are you surrendered to Jesus Christ and willing to proclaim His truth no matter what the cost?
 
Prayer Power
~~~~~~~~~~~~~~~~~~~~~~~~~~~~~~~~~~~~~~~~~~
LORD, I praise You as the greatest Leader of all time and gladly submit to Your authority. Thank You for the Bible, Your holy Word to guide me in Your ways and the paths of righteousness. Lead me as I lead others. Take captive every thought of mine to the obedience of Jesus Christ. Bless me with the mind of Christ and a broken boldness to proclaim Your truth. Thank You Jesus! Amen.
 
Links of the Day
~~~~~~~~~~~~~~~~~~~~~~~~~~~~~~~~~~~~~~~~~~
Leadership Now [http://www.leadershipnow.com]
The 21 Irrefutable Laws of Leadership [http://www.leadershipnow.com/leadershop/7431-6.html]
Blessings to lead in truth!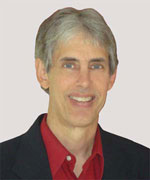 Joseph
Joseph Peck, M.D.
The Time Doctor
Empowering Dreams
Author, I Was Busy, Now I'm Not
www.empower2000.com
Connect – BE Blessed To Be A Blessing
LinkedIn: http://linkedin.com/in/thejournalguy
Facebook: http://facebook.com/thejournalguy
Twitter: http://twitter.com/thejournalguy

SHARE YOUR VICTORIES below!
It is easy, fun, and will inspire others.
There is tremendous power in a testimony. "And they overcame him (the devil) by the blood of the Lamb and by the word of their testimony." – Revelations 12:11
Caring/Sharing
Poem by Hugh Traulsen
If you dare to care, then share!
If you share, pay heed!!
God will reward every good deed!!!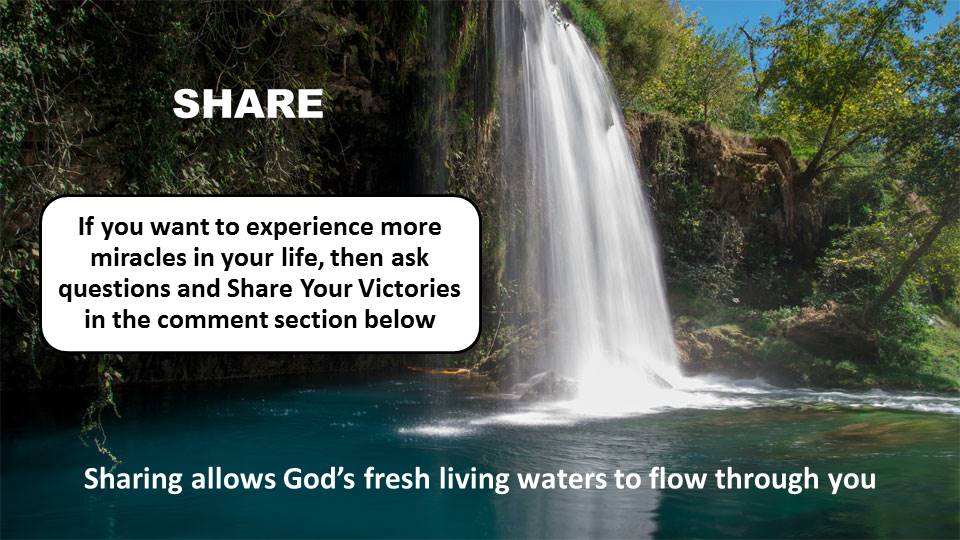 ~~~~~~~~~~~~~~~~~~~~~~~~~~~~~~~~~~~~~~~~~~
Much of the content today comes from the Maxwell Leadership Bible [http://www.allbibles.com/itemdesc.asp?Ic=0718006593], my favorite Bible to enable people to raise the lid on their own effectiveness.