Free video relay for "God's Vision For Coaching" is available through Oct 4
The free audio and video replays for the "God's Vision For Coaching" webinar are now available online for free for 72 hours (through October 4 EDT)
CLICK HERE to watch or listen to the recording
After spending 10-12 hours carefully editing and improving the audio and video for this webinar, I feel this was one of the most powerful and practical webinars we have done in the Visions777 webinar series. I recommend you watch the recorded video when you have the time even if you attended the live event.
The webinar started off with spiritual fireworks when Brian Francis Hume shared a powerful prophetic message about coaching at the start of the webinar. This fresh manna Brian received earlier that morning ministered to the hearts of every panelist and I expect most of the attendees. That set the tone for everything else that happened.
Dr. Joseph Umidi's opening slide summarized the significance of coaching stating "21st Century Coaching is a "fullness of time" Spirit-led mandate for the Kingdom of God." And Dr. Cook summarized Dr. Umidi's presentation by sharing that he sees coaching as a very important STRATEGY.
Janet Daughtry's presentation and interaction with Sharon Graham and the other panelists was fantastic. She exuded love and confidence while presenting valuable insights about the important of coaching and networking among Christian coaching organizations in the future.
As you may have noticed, I'm behind on editing and publishing the audios and videos for prior webinars. Here is my planned sequence to publish prior webinars:
1) God's Vision For Music
2) God's Vision For City and Nation Transformation
3) God's Vision For Seminars and Webinars
4) God's Vision For Ministry
5) God's Vision For Leaders
Thank you for your patience!
Prayer Power
Heavenly Father, thank You for moving in power during the God's Vision For Coaching webinar. Thank You for the new revelations and insights that were shared. Thank You for the many Kingdom connections that were made. May you bless each of the panelists, attendees, and people who watch or listen to this in the future with wisdom and understanding on how they can apply these principles to their lives, families, and places of work. In Jesus' name, we pray. Amen and hallelujah!
Blessings to understand and embrace God's vision for coaching for your life, family, and work!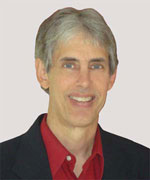 Joseph
Joseph Peck, M.D.
The Time Doctor
Empowering Dreams
Author, I Was Busy, Now I'm Not
www.empower2000.com
Connect – BE Blessed To Be A Blessing
LinkedIn: http://linkedin.com/in/thejournalguy
Facebook: http://facebook.com/thejournalguy
Twitter: http://twitter.com/thejournalguy

SHARE YOUR VICTORIES below!
It is easy, fun, and will inspire others.
There is tremendous power in a testimony. "And they overcame him (the devil) by the blood of the Lamb and by the word of their testimony." – Revelations 12:11
Caring/Sharing
Poem by Hugh Traulsen
If you dare to care, then share!
If you share, pay heed!!
God will reward every good deed!!!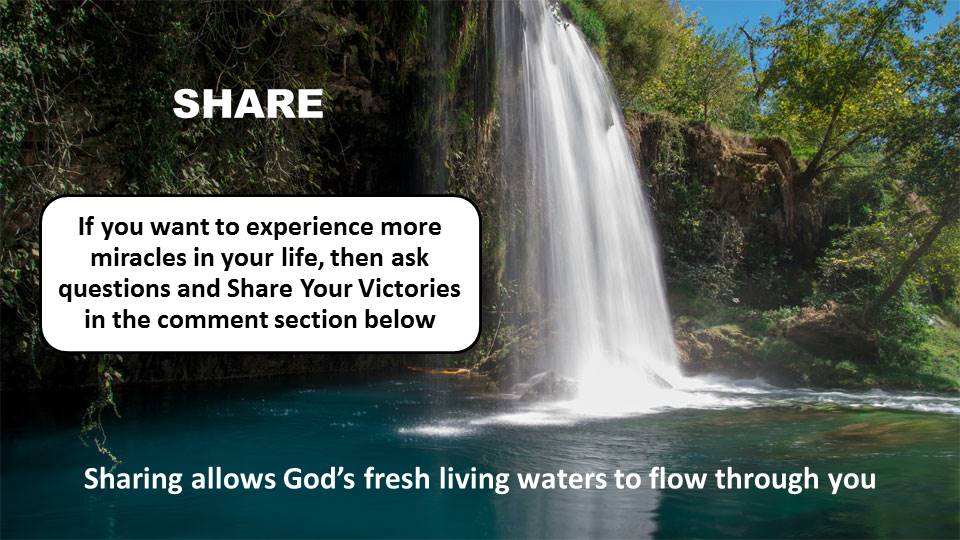 Joseph