The Body of Christ does not yet fully grasp that the promise of God for substantial healing and transformation of the nations will come through it.
Go therefore and make disciples of all nations (Matthew 28:19a)
What is your dream?
What people, ideas, and resources do you need to help you achieve that?
In my devotional on November 7 titled "Discerning the Voice of the Lord," I mentioned that I would be sharing part of a fantastic story that is unfolding. Little did I know that God would quickly add several more chapters to His-story in such a short while.
In the morning on November 8, Jeff Bernstein, my Messianic Jewish friend with a ministry to Jewish people in the New York City metropolitan area, called to ask if he could visit me in Culpeper on his way back home from Cape Hatteras, North Carolina. He arrived at our home around 9:30 PM and stayed overnight. This was the first time Jeff stayed at our home.
The next morning after a few hours of delightful conversations, my wife (Julia) and I took Jeff for breakfast in downtown Culpeper. Pranas Rimeikis, the mayor of Culpeper, happened to be eating breakfast at this same restaurant. To my amazement, God opened the door for Jeff to minister to him and begin a faith discussion. This in turn opened the door for me to mention to Pranas that Stephanie Klenzig, the mayor of Elk River Minnesota, was planning to visit Culpeper in February 2008. I told Pranas I'd like our local government officials to meet her and for him to read The Elk River Story book to learn more. I've been praying about this for months.
At 7 PM on November 8, Michael Stay and I had a short phone conversation with Ted Baehr. Afterwards we called one another to discuss our impressions and where to go from there.
During our conversation, Michael told me that Ron Paul recently raised $4.2 million in 24 hours from 35,000 people for his Presidential campaign. That quickly got the attention of media leaders, opening the door for Ron Paul to be interviewed on CNN and other major TV networks. I've been following Ron Paul for a while and in my professional opinion as an Internet marketing specialist, he is doing the best job by far of any political candidate to use the Internet effectively. His tremendous results demonstrate the power of social (viral) marketing.
Michael also told me that he is going to do a prestige introduction for me to Gary Edmonds, the head of Breakthrough Partners [www.breakthroughpartners.org]. I learned this organization does three things: 1) Catalyze – new initiatives, 2) Connect – people, ideas, and resources, and 3) Coach – churches to wholistically impact their communities. That's amazing because it's very similar to what I do.
So what? What does all this have to do with you? Lots. By sharing my journey as God's story unfolds, it's my hope that you will better recognize God's hand in your life, your dream will become clear, you will get connected to people, ideas, and resources to help you achieve that dream, and that you will choose to be coached and coach others.
Prayer Power
Hallelujah! Hallelujah! Let the heavens rejoice! Father, thank You for You. Thank You for Your presence and Your favor. Thank You for all these breakthroughs in my life, which come from Your doing, not mine. Inspire my readers to expect and experience many more breakthroughs in their lives. Teach them to catalyze, connect, and coach. Thank You Jesus. Amen.
Link of the Day
Breakthrough Partners [www.breakthroughpartners.org]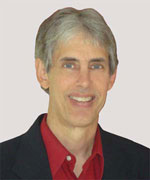 Joseph
Joseph Peck, M.D.
The Time Doctor
Empowering Dreams
Author, I Was Busy, Now I'm Not
www.empower2000.com
Connect – BE Blessed To Be A Blessing
LinkedIn: http://linkedin.com/in/thejournalguy
Facebook: http://facebook.com/thejournalguy
Twitter: http://twitter.com/thejournalguy

SHARE YOUR VICTORIES below!
It is easy, fun, and will inspire others.
There is tremendous power in a testimony. "And they overcame him (the devil) by the blood of the Lamb and by the word of their testimony." – Revelations 12:11
Caring/Sharing
Poem by Hugh Traulsen
If you dare to care, then share!
If you share, pay heed!!
God will reward every good deed!!!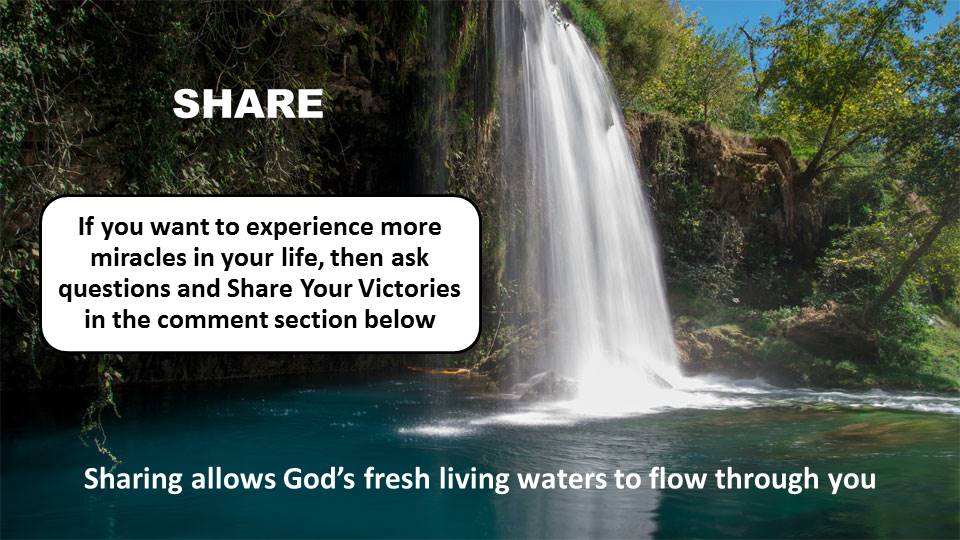 Blessings to catalyze, connect, and coach!