If God is all you have, God is all you need!
Finally, my brethren, be strong in the Lord and in the power of His might. Put on the whole armor of God, that you may be able to stand against the wiles of the devil. For we do not wrestle against flesh and blood, but against principalities, against powers, against the rulers of the darkness of this age, against spiritual hosts of wickedness in the heavenly places. Therefore take up the whole armor of God, that you may be able to withstand in the evil day, and having done all, to stand. (Ephesians 6:10-13)
Do you feel called to be an intercessor for me and this ministry to bless millions of families?
Twelve days ago I experienced the strongest personal spiritual attack since committing my life to Christ 8 years ago. Someone then told me that if I am truly called by God to be a catalyst to save one billion souls, then I am going to need a lot more intercessors.
This was a huge wake up call for me. One of my take home lessons was to increase my time for intercession to at least 1-2 hours per day. Intercession is so much more than prayer. It's getting the heart of God for people, organizations, and communities. Ephesians 6:10-13 says we are in spiritual battles, not battles against people.
So on October 31, I began assembling a new written prayer list with people and organizations to pray for daily. This week I'm preparing another new prayer list with people and organizations to pray for weekly. As the apostles said in Acts 6:4, "we will give ourselves continually to prayer and to the ministry of the word."
One of the things I wrote down to pray for myself daily was for a large team of intercessors. Then on November 4 (Election Day), when I was at the Transformation Virginia event at City Hill On A Hill Church where Rick Heeren spoke, Butch Mills told me he is "interceding" (not just praying) for me every day. Boy did that bless me. Thank you Butch!
The next day during my peer coaching call with Dr. Jerry Graham, he counseled me to formalize my intercessory team by asking people on my Your Daily Blessing list to volunteer to be intercessors. What's amazing is that I was thinking the exact same thing shortly before he mentioned that.
My question, for you is, "Are you willing to be an intercessor for me and Your Daily Blessing to bless millions of families?" Before you respond, let me share what's involved and expected.
I plan to send a separate weekly email just to my intercessory team with personal, ministry, and community things to pray for. This will include what I consider upcoming major community transformational opportunities and events.
For those of you who formally agree to come alongside me as intercessors, I expect you to pray through the list of prayer requests in the weekly email. Ideally, I would like for you to pray daily for these.
So many good and great things are happening and God wants to take this ministry to a much higher level. Therefore we must take our levels of intercession to a much higher level. I need the support from those of you who understand and believe in the power of prayer.
To become part of the Intercessory Team for Your Daily Blessing, please click on "Update Profile/Email Address," then check the "Intercessory Team" box, and finally "Submit." If you have trouble figuring this out, then suggest send me a reply email stating "Intercessory Team" in the subject. Thank you in advance for those who choose to join our Intercessory Team.
Prayer Power
Heavenly Father, thank You that You are leading me and a select group of prayer warriors to a much higher level of intercession and prayer to tear down spiritual strongholds. Thank You for Your favor that will be bestowed on each person who chooses to participate. To You be all glory, honor, and praise. Amen and hallelujah!
Blessings for divine breakthroughs and provision!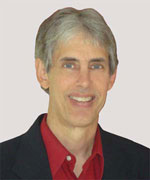 Joseph
Joseph Peck, M.D.
The Time Doctor
Empowering Dreams
Author, I Was Busy, Now I'm Not
www.empower2000.com
Connect – BE Blessed To Be A Blessing
LinkedIn: http://linkedin.com/in/thejournalguy
Facebook: http://facebook.com/thejournalguy
Twitter: http://twitter.com/thejournalguy

SHARE YOUR VICTORIES below!
It is easy, fun, and will inspire others.
There is tremendous power in a testimony. "And they overcame him (the devil) by the blood of the Lamb and by the word of their testimony." – Revelations 12:11
Caring/Sharing
Poem by Hugh Traulsen
If you dare to care, then share!
If you share, pay heed!!
God will reward every good deed!!!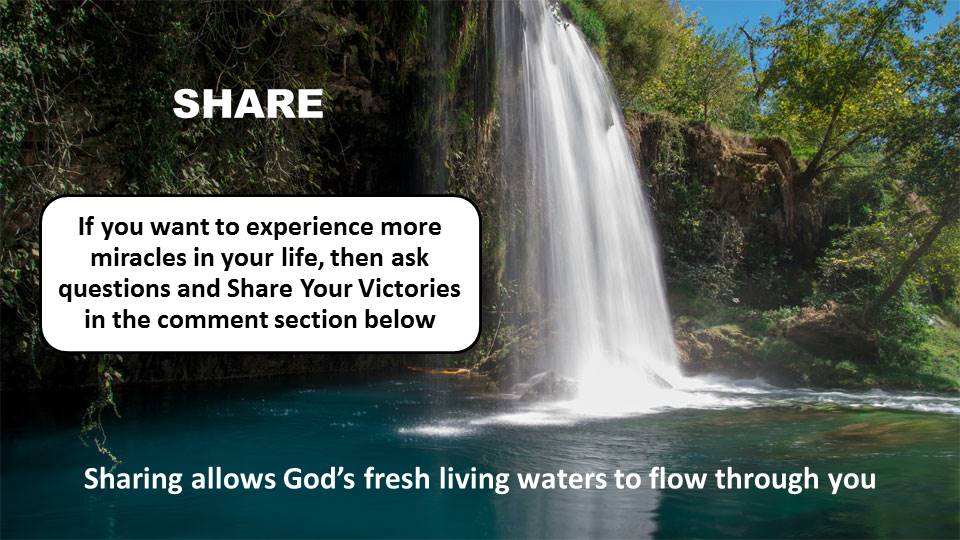 About Your Daily Blessing
The purpose of this e-prayer devotional is to bless millions of families to be a blessing to millions more by connecting people, ideas, and resources.